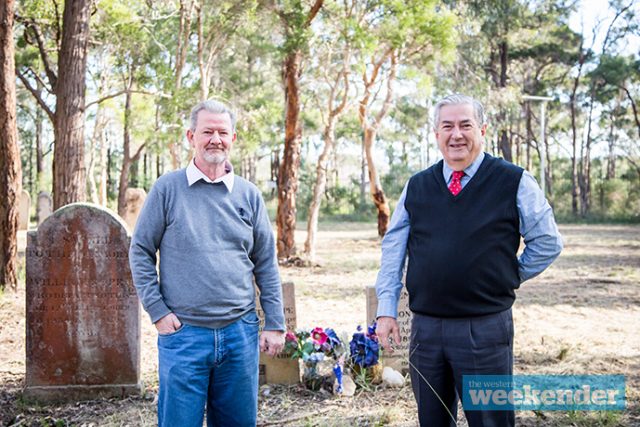 Maintenance and preservation of Castlereagh's historic grave site have been solidified, with ownership officially being transferred to Penrith City Council.
Recognised as one of the oldest undisturbed graveyards in Australia, the Castlereagh Cemetery houses the final resting place of many early pioneers and members of the First Fleet.
The bush cemetery contains at least 64 monuments, however depressions in the ground suggest there are many unmarked graves scattered throughout.
Families represented at the cemetery – which is situated adjacent to the eastern side of the intersection of Church Lane and Wilchard Road – include MacHenry, Single, Hadley, Field, Herbert, Rope, Fraser and Mills.
Records show the first burial occurred in 1811, while the earliest headstone still standing is that of Mary Ann Smith, who died aged 34 on May 20, 1814.
Councillor John Thain welcomed the move and hopes Council will highlight and provide prominent directions to the sacred site, so locals can better understand its significance.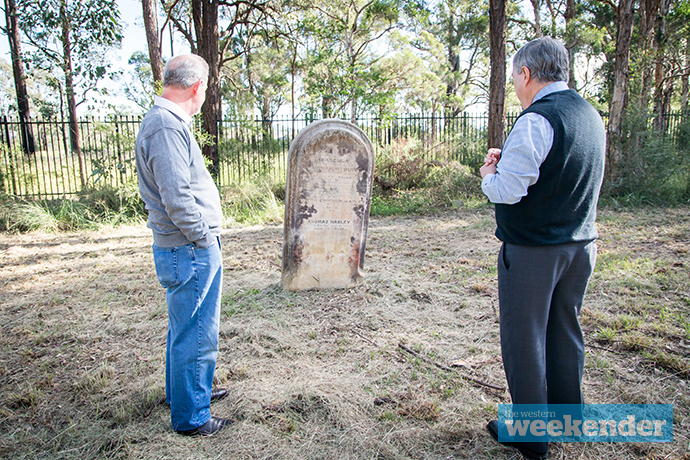 "I think probably under the previous management it hasn't been made as important to the City as it is," he said during Council's Ordinary meeting last week.
"I mean, this is a place of first settlement where there is a lot of our early fathers that are buried there.
"Really quite important people in the history, not just of Sydney but our country as well, and I think it deserves better significance."
The cemetery is the only remnant of the township envisioned by Governor Lachlan Macquarie – who proclaimed in 1810 that Castlereagh would become one of five new towns established in the colony.
Although the area, which today lies on the outer edge of Cranebrook, was surveyed with a town square, streets with lots allocated and a cemetery, it failed to evolve, with most settlers preferring to live on their farms close to the river where there was a guaranteed water supply rather than on high, flood-free ground.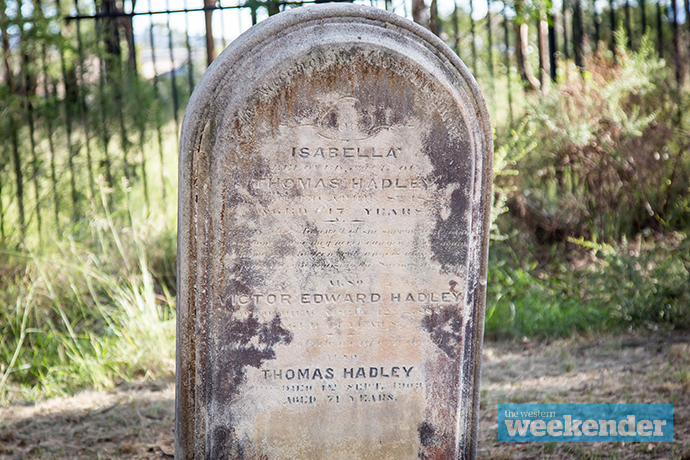 From 1815, the town of Penrith also began to develop following the completion of the new western road from Parramatta to Emu Plains, making the area south of Castlereagh more attractive.
The Anglican Church Property Trust transferred the cemetery to Council, which has been maintaining the site for several years, for a nominal fee of $10.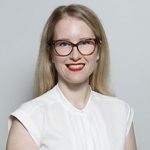 Alena Higgins is the Weekender's Senior News Reporter, primarily covering courts and Council issues.