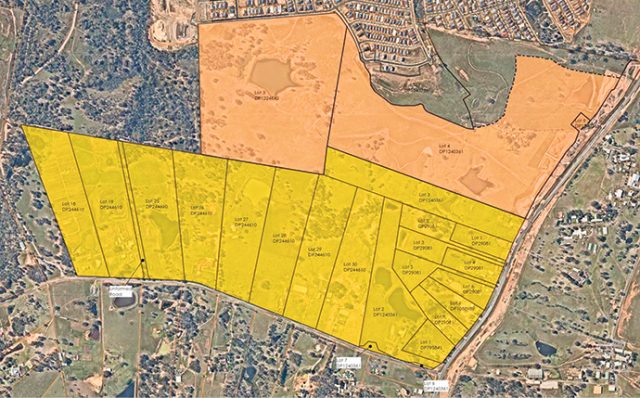 Penrith Council has endorsed a planning proposal that could see rural land to the south of Glenmore Park re-zoned to make way for more than 2,500 new homes.
Known as 'Glenmore Park Stage 3', the 206-hectare rezoning area is slated to provide about 2,550 to 2,650 dwellings on varying lot sizes, a new neighbourhood centre, a primary school, retail shops, five playing fields and a network of public open space and environmental corridors.
The planning proposal sparked lengthy discussion when it was tabled last week, with many Councillors expressing concerns, despite acknowledging a significant improvement since it for first brought to Council by Mirvac in May 2018.
Minimum lot sizes of 180sqm, lack of transport infrastructure, housing densities, and noise abatement along The Northern Road were raised.
Councillor Kath Presdee declared she was still "not entirely sold" on the proposal, saying Council had been "burnt very badly" by a number of other developments in the past.
"I don't want this to be the starting point for the negotiations in five years' time when they are actually trying to sell and say 'oh no, for affordable housing we need lot sizes of 150sqm not 180sqm'," Cr Presdee said.
Councillors Robin Cook said Kevin Crameri raised environmental issues in relation to the proposal.
"If we're serious about the heat problem we have out here in Penrith, and there's going to be, I think it's 637 dwellings that are around that 180sqm, well where do you put the tree?" Cr Cook said.
Deputy Mayor Karen McKeown and Councillor Mark Davies worried about the distance to Penrith Train Station and further pressure on The Northern and Mulgoa roads, which are already under significant pressure and are currently being upgraded.
"I just think we are going to exacerbate a problem that we have already got," Cr Davies said, adding he didn't think it would work well in the long-term "at all".
To deliver a mix of housing types and affordability, about 1,830 dwellings will have an average lot size of approximately 400sqm, with a 300sqm minimum permissible, while 637 will have an average lot size of about 210sqm, with an 180sqm minimum.
Approximately 20 per cent of the site would be conserved for green space and public recreation.
The motion was eventually passed, eight votes to five, and will now proceed to the gateway process.
Councillors Tricia Hitchen, John Thain, Brian Cartwright, Aaron Duke, Mayor Ross Fowler, Todd Carney, Bernard Bratusa and Greg Davies voted for the motion, while Councillors Robin Cook, Deputy Mayor Karen McKeown, Kevin Crameri, Kath Presdee and Mark Davies voted against.
Councillors Marcus Cornish and Jim Aitken were absent from the meeting and did not vote.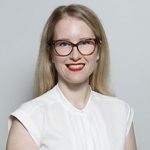 Alena Higgins is the Weekender's Senior News Reporter, primarily covering courts and Council issues.