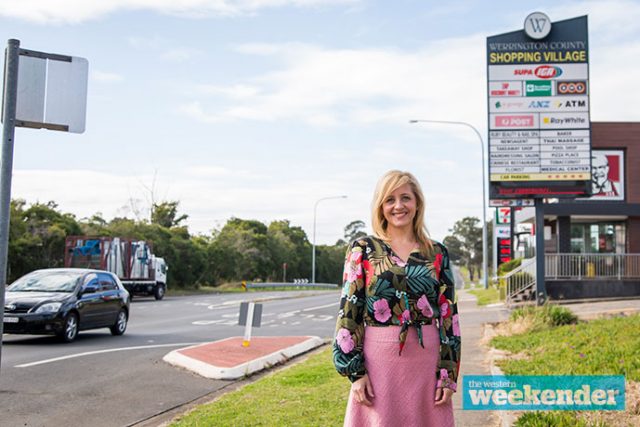 Planning and investigation works will soon begin for the Federal Government's $63.5 million Dunheved Road upgrade.
Residents have flagged safety and congestion concerns about the road for years, with Lindsay MP Melissa McIntosh making the upgrade commitment during her Federal Election campaign last year.
The funding, as part of the Urban Congestion Fund, will upgrade Dunheved Road between Richmond Road and Werrington Road in Penrith.
$4.2 million has been released for the first stage of the process.
"During the election I fought hard to upgrade Dunheved Road and it was through our community's support for my petition that I could secure this funding to help ease congestion on our local roads so people can commute between home and work safer and quicker to spend more time with their families," Ms McIntosh said.
"Dunheved Road is used by many people in our community and this upgrade is very important to local residents and businesses."
Minister for Population, Cities and Urban Infrastructure Alan Tudge said local communities across Australia would benefit from infrastructure investment on the road out of the COVID-19 pandemic.
"Our infrastructure pipeline will be an important part of our job maker program," he said.
"The funding is being delivered under the Urban Congestion Fund and will ensure a more reliable road network for commuters and freight, and will allow detailed design and investigations to progress as part of the project planning."
A graduate of Western Sydney University, Nicola Barton is a news journalist with the Western Weekender, primarily covering crime and politics.