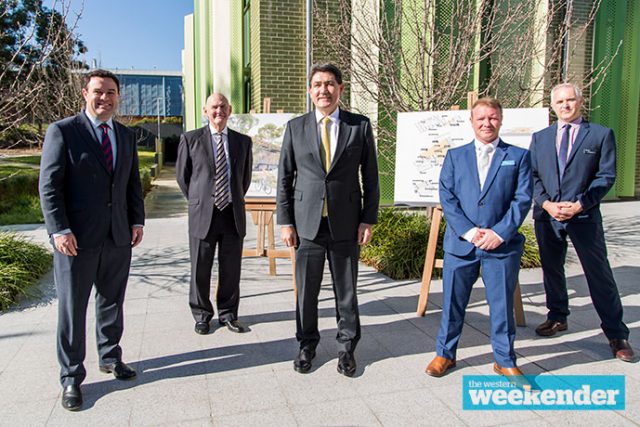 The State Government will deliver on their pre-election promise for an $80 million Western Sydney Construction Hub, set to be located at the existing TAFE NSW Kingswood campus.
The new Western Sydney TAFE will deliver specialised training in construction trades with key skills shortages, such as carpentry, construction, electrical and plumbing.
Once constructed, the facility will produce 700 new tradies each year to keep up with booming construction opportunities in the region.
Minister for Skills, Tertiary Education Geoff Lee met with Penrith MP and Minister for jobs, Investment, Tourism and Western Sydney Stuart Ayres at the Kingswood campus this morning to announce the hub's location.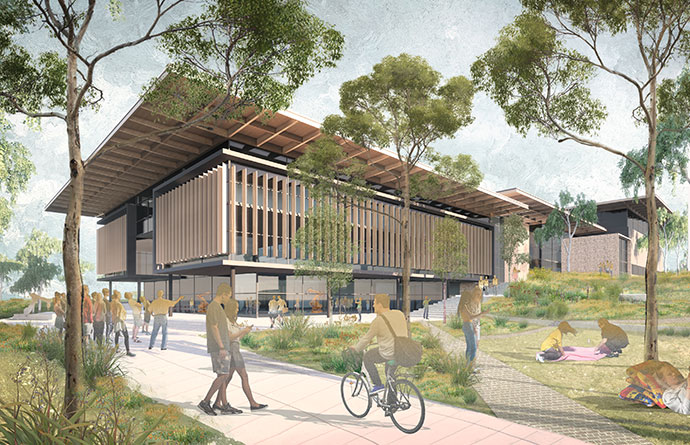 Mr Lee said "there will be no limit in terms of people's career aspirations and what they are able to offer".
"As a dedicated centre of excellence for construction trades, the new facility will significantly enhance education and training in the region and showcase the best of what TAFE NSW has to offer in delivering world-class, practical training linked to jobs," he said.
"We know our state needs a strong pipeline of skilled workers to meet the demand of our infrastructure boom, and that's why we're significantly investing in TAFE NSW."
Mr Ayres said the new Western Sydney Construction Hub will equip students with job ready skills at a time when the area is experiencing an unprecedented spend in infrastructure projects.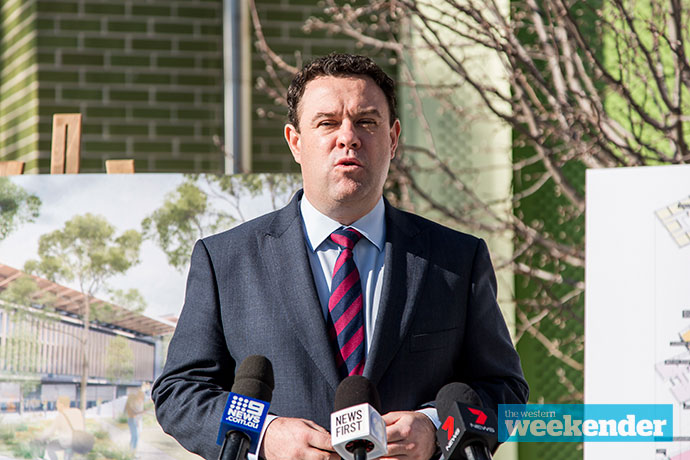 "With its world-class facilities, expert teachers and on-site industry engagement, the Western Sydney Construction Hub will help to deliver the skilled workers needed for major construction projects such as the Western Sydney Airport and Aerotropolis, and the Sydney Metro Western Sydney Airport," he said.
In March earlier this year Mr Lee told a budget estimates hearing that he would be open to colleges and non-TAFE related organisations using the facility, with Labor fearing this was the first step towards its privatisation.
Mr Lee told the Weekender the new facility would be used for external groups, however remained firm that TAFE would remain a public provider of education.
"I think we need to make our TAFE right around the state be the hub of the community and I certainly encourage any proposals," he said.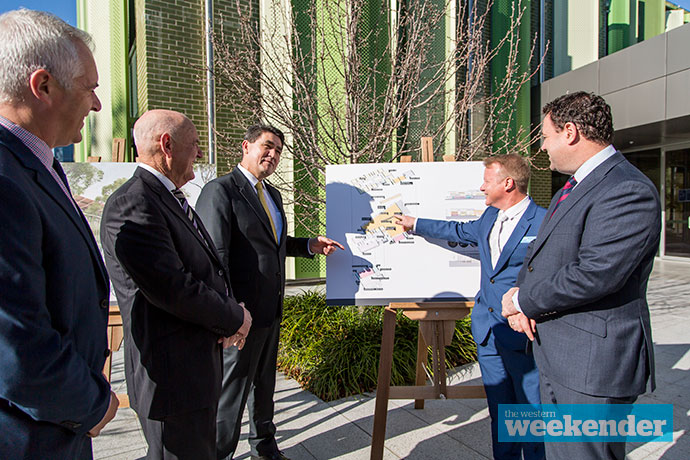 The centre will be located on vacant land at the existing Kingswood campus.
The project will go to tender later this year and is scheduled to be finished in 2023.
A graduate of Western Sydney University, Nicola Barton is a news journalist with the Western Weekender, primarily covering crime and politics.