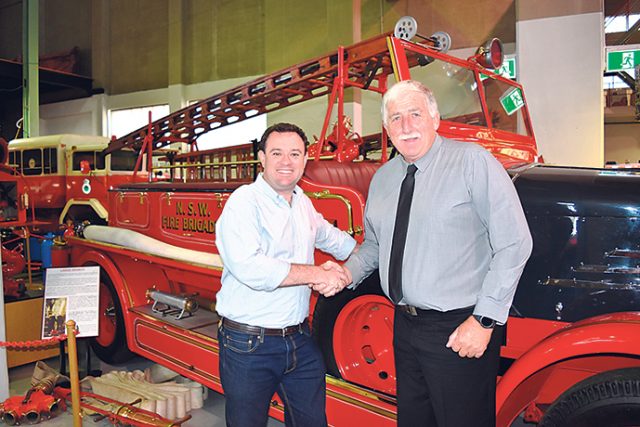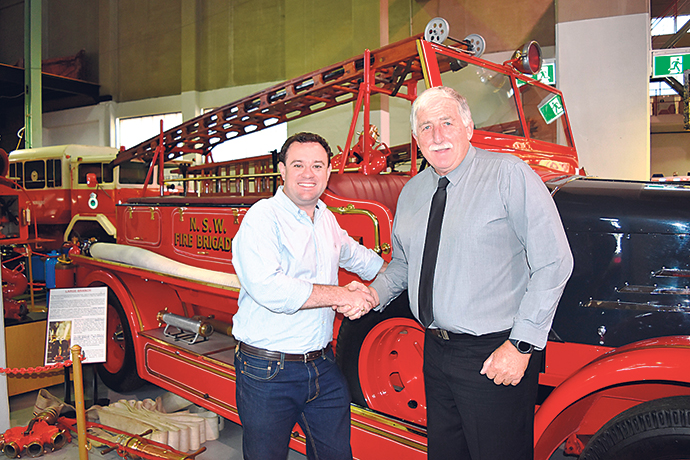 The Chief Executive Officer of the Museum of Fire and senior firefighter, Mark White OAM, has passed away suddenly.
Mr White was the longest serving firefighter at St Marys Fire and Rescue, serving the community for over 40 years.
Minister for Police and Emergency Services, David Elliott, offered his sincere condolences to the family, friends and colleagues of Mr White, who passed away while on duty on Tuesday night.
"He spent most of his life helping others and his passing will leave a big mark on the firefighting community for years to come," Mr Elliott said.
Rotary member Ross Hutchison said he will remember Mr White as a real life superhero.
"I worked very closely with Mark on a number of occasions for events and he was such a magnificent man who stood up for what he believed in," he said.
Penrith MP Stuart Ayres said Mr White's passing was a devastating loss for his family and the wider community.
"His passion for the Museum of Fire is legendary and his commitment to community safety has left an indelible mark on countless young people across NSW," he said.
"Mark had a big presence in every room he walked into and his loss will leave a massive hollow in our community that can never be truly filled."
In a statement, the Museum of Fire said it was deeply saddened by Mr White's passing.
"Mark has been at the forefront of the Museum's heritage works from the earliest days of the Museum and has led the Museum in all endeavours for well over 30 years," the statement said.
"Whilst serving as CEO Mark remained an active firefighter and was committed to preserving the history of the brigade and serving the community.
"Without Mark's guidance and constant support, the Museum of Fire would not have developed into the facility it is today and have emerged into the heritage partner of FRNSW.
"Mark's passion for the work of the Museum and dedication to assisting the community was second to none. Mark is irreplaceable."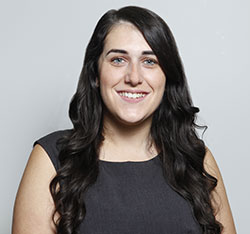 A graduate of Western Sydney University, Emily covers community news and entertainment for the Western Weekender.