Beer lovers are lapping up the change brewing in Penrith, with several new local beverages hitting the market.
Drink West and Rusty Penny Brewery are leading the way, with locally produced beers that are flying off the shelves.
Drink West shareholder Jake Farragher said the main idea behind creating the beer was embracing western Sydney pride.
"It's [MMA fighters] Tyson Pedro and Tai Tauivasa's baby but all the boys involved including myself are just proud of our area and wanted to create a beer by the west for the west," he said.
"The colours are black and gold like the brand we grew up with, but it is just simply a good tasting beer that everyone can enjoy together."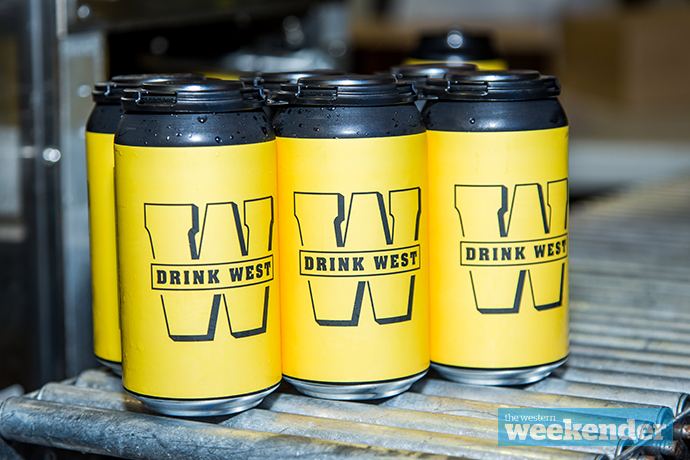 Working on the beer for over a year, Mr Farragher said Drink West is now ready for some friendly competition with Rusty Penny Brewery.
"The first lots tasted pretty terrible but local brewer Pat Casey has come up with the formulation and we used the business Canit, so we are really happy with what we have created now," he said.
"Rusty Penny had the original beer of Penrith with their cans of The Nepean so we would love to challenge them to a shoey-off where we bring our best drinkers and see who comes out on top."
Rusty Penny Brewery co-owner Matt Hewett said something could be arranged in good spirit.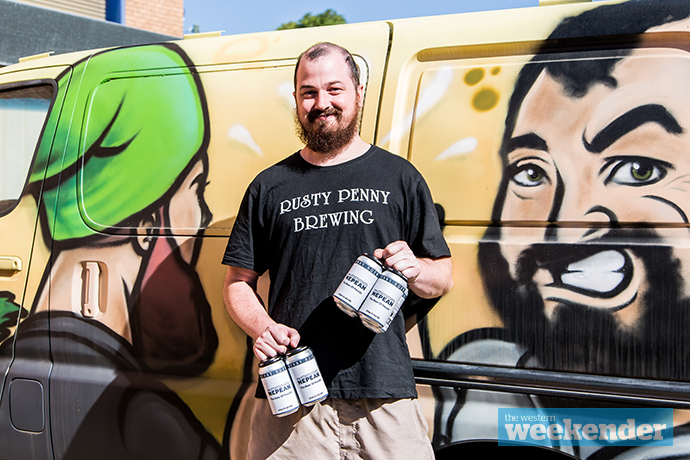 "We are always up for anything within the confines of our liquor license and we love that the blokes are trying to promote that the west can do things just as well as everywhere else," he said.
"As home brewers we would travel into the city to microbreweries and thought why we couldn't do that, which is how we opened our doors in 2018."
Mr Hewett hopes that the market for local beer continues to grow.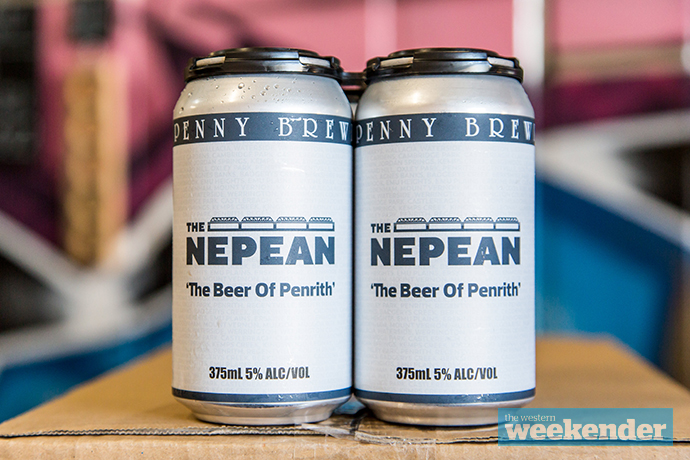 "The Nepean is a pale ale with all Australian ingredients. It's been well received as people love fresh beer straight from a manufacturing facility," he said.
Visit www.drinkwest.com.au and www.rustypennybrewing.com.au.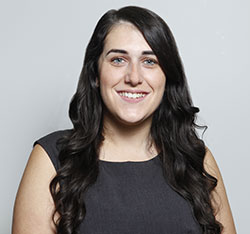 A graduate of Western Sydney University, Emily covers community news and entertainment for the Western Weekender.