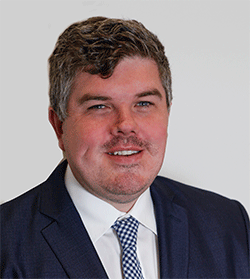 One of my earliest childhood memories is the early morning drive to my grandmother's house every school holidays.
I'd be half asleep for most of the 40 minute drive as day started to break over the M4, but one thing that sticks permanently in my mind is the upbeat first 20 seconds of Laura Branigan's 'Gloria' blaring through the radio.
On Friday, the song that has served as the intro to the Alan Jones breakfast show for some 35 years will play for the final time on 2GB just after 5.30am.
When Jones signs off just before 9, it will bring to an end one of the most successful and influential radio broadcasting careers of all-time.
It was inevitable this day would come, but for many – me included – there hasn't been a time when Alan Jones wasn't on the radio. It makes Friday nostalgic, historic and somewhat sad.
Love him or passionately despise him, Jones has been a permanent fixture in Sydney for so long.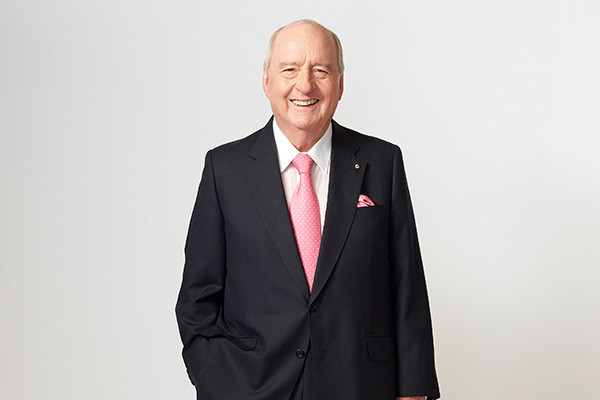 And while his critics will celebrate his retirement from radio, we should be careful what we wish for. Jones held politicians, CEOs and powerbrokers to account better than anyone, and while his missteps have been widely reported, it's important to acknowledge the very strong positive impacts he's had too. They significantly outweigh the bad.
Critics say politicians have for too long bowed down to Jones, but in truth it wasn't the broadcaster they bowed down to, it was his audience.
And that audience was, by any measurement, significantly large and representative of viewpoints no less important than anyone else, but often largely ignored by significant sections of the media.
Jones rarely listened to his critics, which was probably a good approach, given I doubt many actually listened to him, either, despite their loud views about his program and opinions in newspapers, television and the Internet.
I didn't always agree with Jones, and I would often tune out for months, if not longer, before coming back again.
But if your desire when listening to an opinion show is to agree with the person 100 per cent of the time, you'd be better served recording your own voice and listening to it back. We learn more from those we disagree with than we ever will from those who nod their head in agreement with everything we say.
In reality, Jones' often polarising views didn't suit a changing audience that curates its social media newsfeeds to deliver self-fulfilling content, or only clicks stories in their wheelhouse. And our snowflake and 'outrage' response to opinions that may differ from ours was never going to help Jones appeal to younger audiences.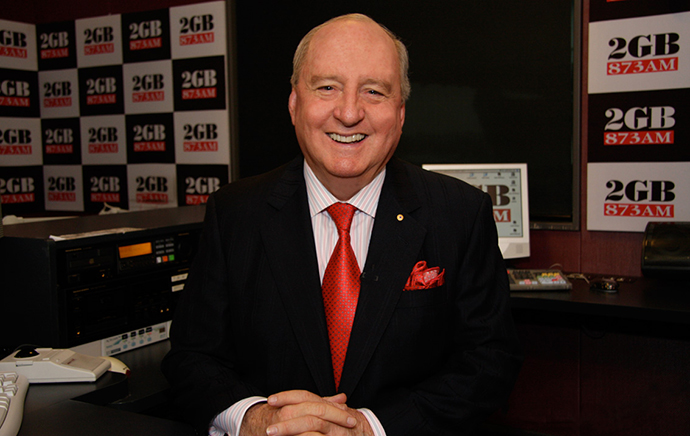 With health concerns now at the forefront of his mind, Jones has made the right call – it's time to pull up stumps, and leave behind a radio legacy that will be talked about for probably longer than the 35 years Jones has been on air.
Jones' significant positive impact on Sydney as a city, on sport and business, on individuals both in the city and the bush, and on the media landscape should never be forgotten.
Breakfast radio will never be the same again, because there will never be another Alan Jones. That's what made him so successful.
But we do need people like him. And we need stations like 2GB, just as much as we need the ABC.
A diverse media landscape is critical to a functioning society, and to hold our political and business leaders to account.
Jones did that better than anyone, and politicians' hearts rightly skipped a beat whenever their name would be mentioned on a weekday morning between 5.30 and 9.
Much of the pomp and ceremony that would have usually followed Jones' retirement on Friday will be put on hold given the Coronavirus pandemic. But that's probably how Jones would prefer it. Just him and his listeners.
After all these decades, Jones ends his career in a way the majority don't get to: on his own terms, and on top.
The drive to work in the morning will never quite be the same.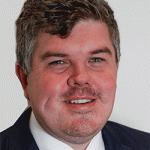 Troy Dodds is the Weekender's Managing Editor and Senior Writer. He has more than 15 years experience as a journalist, working with some of Australia's leading media organisations.