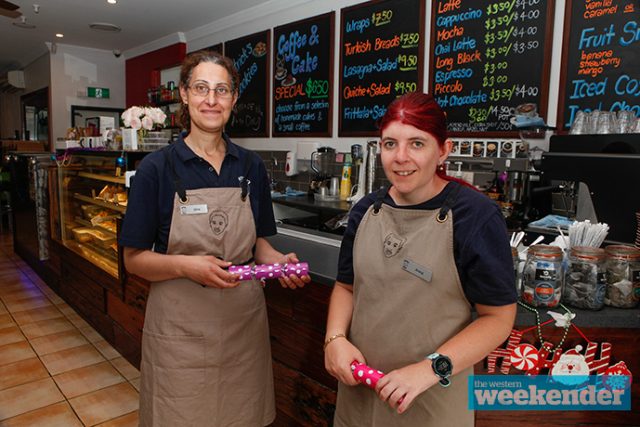 Ratha's Place in St Marys is the latest victim of the Coronavirus economic impact, announcing it will be closing its doors for good.
The Queen Street Cafe has been an inspiration to all, providing employment opportunities and work experience to people living with disabilities.
Residents were devastated after the business made an official statement on its Facebook page announcing the closure.
With its projected losses over the next 12 months due to the virus, it said it was unsustainable to keep both the St Marys and South Coast cafes going.
"Our team of frontline staff with incredible abilities were the sole reason for us to exist," the statement said.
"Some have moved on, some we have gained along the way and some have been with us since the start.
"There are not enough words to express how incredibly proud each and every one of you has made us over these past two years.
"The skills you have all gained and the confidence you have grown are a testament to your determination and ability.
"You are all amazing individuals, we love and cherish you all and you will always be considered part of the Ratha's Place family."
Over the cafe's two years of operation it has contributed greatly to the community through charity initiatives including feeding the less fortunate at Christmas.
"Working with Paying It Forward & Bikers Hand has been such an incredible experience for all involved, being able to connect with the community through them and having their support in everything we have been doing," the statement said.
The cafe thanked its customers for their support over the years.
A graduate of Western Sydney University, Nicola Barton is a news journalist with the Western Weekender, primarily covering crime and politics.