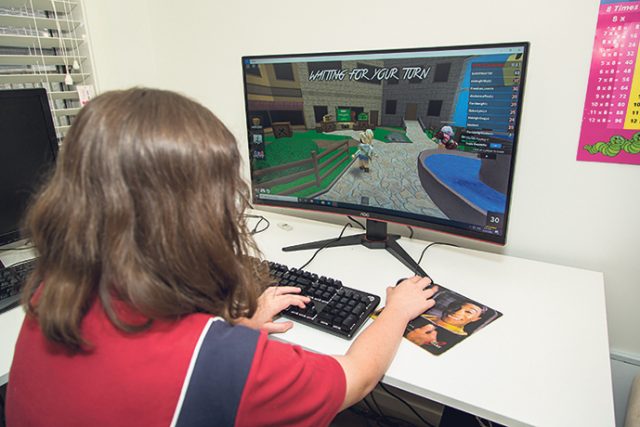 With children being at home more at the moment, they may be spending additional time online playing video games.
Glenmore Park mother, Natasha Williams wants to warn parents about the potential dangers of the games their kids are playing.
Ms Williams said she took all the precautions, but her 11-year-old daughter still experienced an inappropriate act in the online video role playing game 'Roblox'.
"They create avatars and immerse themselves in different worlds so we have had many chats about safety, my husband has played with her to monitor it and the security settings meant only her friends should be able to talk to her," Ms Williams said.
"One character asked her to take her top off and another asked if she would lie down with them which she ignored until they froze her character and forced her. She reset the game and told us which I was very proud of her for doing."
Reporting the incident to 'Roblox', Ms Williams said more needs to be done to keep children safe.
"I felt sad that this had happened to her and that she doesn't find the game as fun as she did, plus I feel guilty that I couldn't protect her more even though she was doing everything right," Ms Williams said.
"The security settings need to be tighter with what avatars can control and also new games being created which can be unsafe."
A 'Roblox' spokesperson said the indecent activity has no place on the game and they wouldn't tolerate it.
"We provide parental controls, enable our users to limit who can talk to them, and provide self-moderation tools that allow players to block others, both through their profiles and in-game," the spokesperson said.
"We strongly encourage our community to report inappropriate chat messages or behaviour by using our Report Abuse system and we will take action against any user who violates our terms of use."
ESafety Commissioner Julie Inman Grant said apps and sites such as 'Roblox' can be great fun, but do present risks.
"Any online game with a chat function can also expose your child to considerable risk, including online grooming by strangers," Commissioner Grant said.
"Parents and carers can find plenty of specific information by visiting our online safety hub at esafety.gov.au."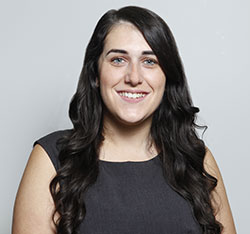 A graduate of Western Sydney University, Emily covers Local, State and Federal politics for the Weekender, as well as crime and general news.