Beauty businesses are finding unique ways to adapt to forced shutdowns as part of the Coronavirus pandemic, as they fight to survive the crisis and prepare to thrive post-lockdown.
The sector was all but shut down overnight when the government increased restrictions in an attempt to flatten the curve of Coronavirus infections.
Lauren Moore, owner of Lilly Cosmetic Clinic, said clients were supportive when the news first broke.
"Our clients responded very positively, sending through messages to let us know they are thinking of us and will be excited to see us when we are able to re-open," she said.
"At first I was extremely anxious and upset. I have team members who I cannot afford to keep paying whilst we are closed, but I don't want to lose them either because I value them as a part of my team.
"The thought of standing them down without any income was heart breaking, and something I never thought I would have to do. When the government announced the Job Keeper payments, I was relieved I could pay to keep my team members on during the crisis."
Nail Stylist Skye McIntyre said she was stunned and concerned when the restrictions were first put in place.
"I think before the announcement I was doing everything I could do to keep my clients and myself safe, I honestly thought it would all blow over," she said.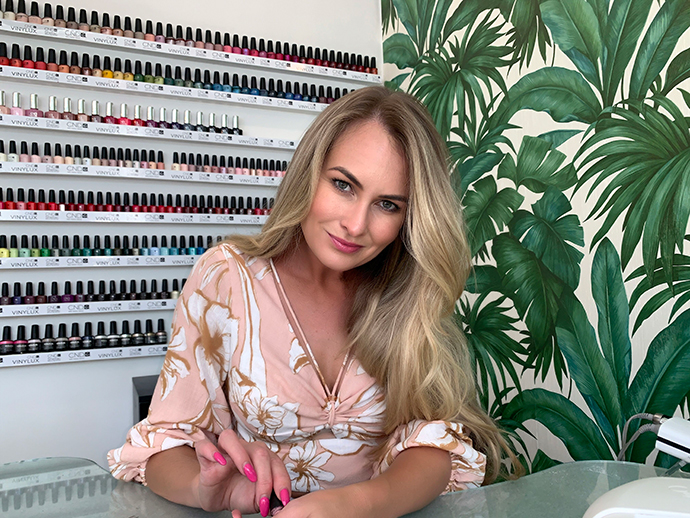 "When the announcement was made I was panicked, angry, scared, fearful. I couldn't believe this was happening to me and to my fellow friends who are salon owners.
"I spent the Tuesday night answering calls and messages from my clients, to book them in for one last appointment on the Wednesday, it was like the week before Christmas all in one day."
For Jaymi Cole, owner of Natural Beauty Bar, the feeling was mutual.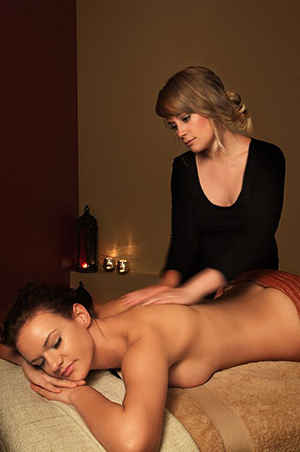 "Honestly, I felt extremely scared and anxious. I think the biggest issue for me was that this was out of my hands and my control," she said.
"As much as I understood the reason behind the closure it didn't make the uncertainty and worry go away. Once the Job Keeper payment was announced it definitely made me feel more at ease and I could breath a little."
Like the hospitality sector, all three businesses started developing 'out of the box' solutions to the crisis.
"I knew the biggest problem for my clients was going to be they would be stuck with Acrylic and Shellac on their nails, that you can't get off easily," Ms McIntyre said.
"On the Wednesday night I started putting together DIY Remover Kits for my clients to be able to remove their enhancements without causing damage to their natural nails.
"The DIY Remover Kits comes with Step by Step Guides along with a Tutorial I put together on IGTV and published on Instagram. This not only has been a saving grace for my clients but word travelled very quickly and I have been sending them to many ladies far and wide.
"I also created Nail Polish packs for girls to paint their own nails and a least be able to keep them looking nice until they can see me again."
Ms Moore implemented home-care product sales that will help prolong injectables, while Ms Cole turned to social media.
"Instagram has been a huge point of contact for myself and my clients. I have been offering advice in terms of skin consultations for skin care product referrals and at home treatments they can do themselves with the products they already have or offering retail products they may need," she said.
Ms McIntyre urged locals to be careful during the pandemic and not rush to buy nail kits or do-it-yourself products, as they can pose health risks.
"Illegal substances are being sold online which can lead to infection, loss of natural nails and allergic reactions," she said.
"Keep you nails short and manicured. Have a play around with painting your own nails using a good quality nail polish. Use your SolarOil (cuticle oil) daily until you see your Nail Professional again."
Ms Cole suggested it was a time to try growing eyebrows out, while Ms Moore said drinking water is key for skin hydration during this time.
Skye McIntyre Nail Stylist
Lilly Cosmetic Clinic
Natural Beauty Bar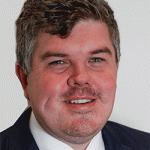 Troy Dodds is the Weekender's Managing Editor and Senior Writer. He has more than 15 years experience as a journalist, working with some of Australia's leading media organisations.