What is better than comfort food to get you through challenging times?
Local cafes Percy Plunkett and Nutrition Station have teamed up to deliver home-style meals to everyone in western Sydney.
Co-owner of both businesses, Jake Farragher said the new 'Homestyle Meals' service is to help their employees and the economy.
"The government stimulus package will make it easier for us to pay our staff to keep them on but we have an obligation as employers to keep the economy going so this is how our work force is adapting," Mr Farragher said.
"We have done this idea at Nutrition Station for years but now we are applying it to a broader menu range with Percy specials and are looking to partner up to help other local cafes."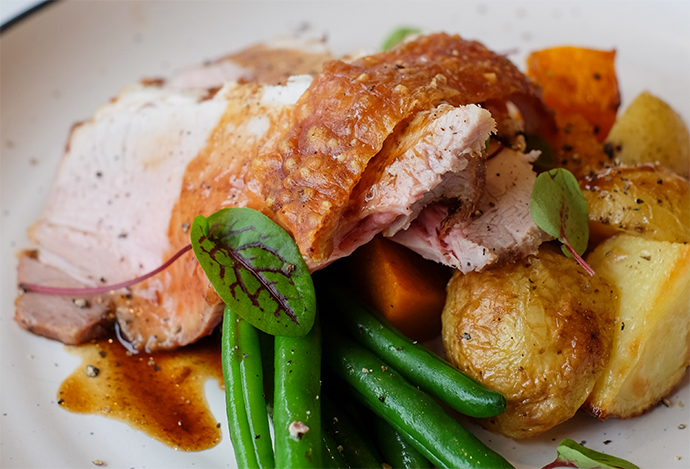 Mr Farragher said the experience is easy, letting people enjoy delicious food from the comfort of their own homes while supporting small businesses.
"We cook our quality meals in both our kitchens then they are packed to stay fresh and our team will do same day delivery, directly to your door," Mr Farragher said.
"The meals stay fresh for seven days and can be frozen for up to three months for you to enjoy."
To order, visit www.homestylemeals.com.au.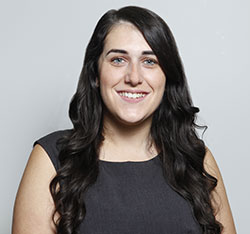 A graduate of Western Sydney University, Emily covers Local, State and Federal politics for the Weekender, as well as crime and general news.