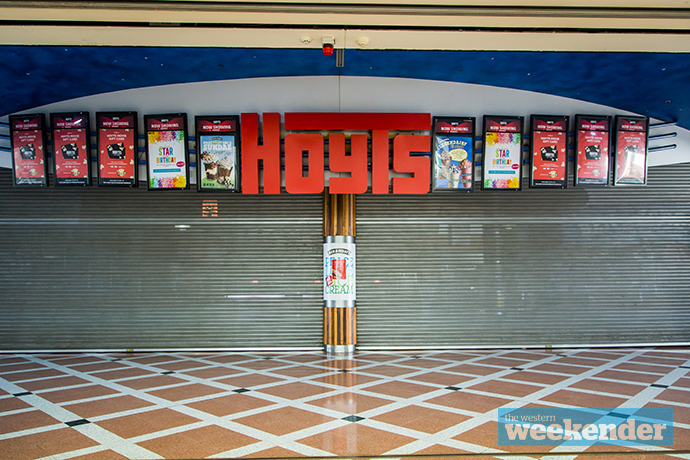 Some of Penrith's best-known retailers have closed their doors as they desperately try to survive the Coronavirus pandemic, leaving shopping centres like Westfield Penrith resembling a ghost town.
While retail stores are still able to open under current government rules, shoppers are heeding the message to stay at home unless absolutely necessary, leaving businesses with no option but to enter voluntary shutdowns and either stand down staff or put them on leave.
Department store Myer joined the long list of retailers announcing temporary closures when it brought the shutters down on its stores, including in Penrith, on Sunday afternoon.
"The decision to temporarily close all Myer stores and stand down so many loyal and dedicated team members is one of the toughest decisions this company has faced in its 120 years of operation," said Myer CEO John King.
"We will focus on ensuring we offer the best possible online experience for our customers, whilst being ready to restart the business in four weeks."
Premier Investments confirmed last week it would close all of its retail stores until at least April 22, including Smiggle, Peter Alexander, Jay Jays, Just Jeans and Portmans.
"This is the hardest decision ever made by Premier – our team are our family and we want to do everything we can to keep them employed, but we believe that it is necessary and the right decision for them, their families, our customers, and the country," Premier Investments said in a statement.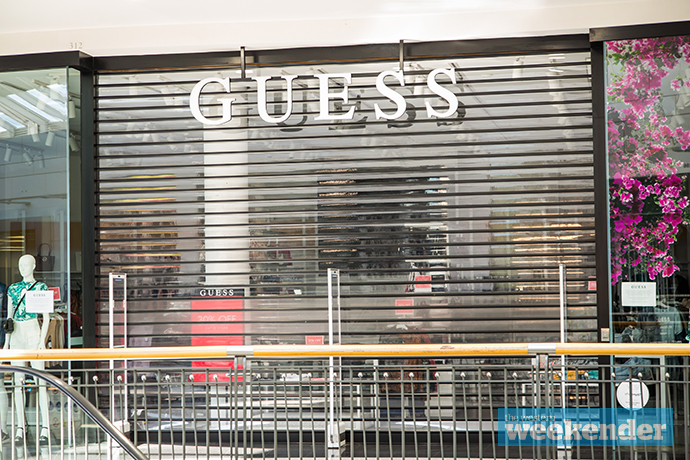 Accessories retailer Lovisa – which has a store at Westfield Penrith and 400 outlets worldwide – closed its stores everywhere except Singapore, and stood down its retail workforce.
R.M. Williams has closed all of its stores, including Penrith, until at least April 27.
"Since our founding in 1932, here at R.M. the wellbeing of our employees and the communities we serve has been our top priority," the retailer said in a statement.
"Australia, and central to that fabric, R.M.Williams, has shown through the decades and through recent times with the drought and bushfires that we are a people who adapt through tenacity, perseverance and a pioneering spirit. But, the COVID-19 crisis has stopped us mid stride so to say, on a global level, affecting humanity at every level."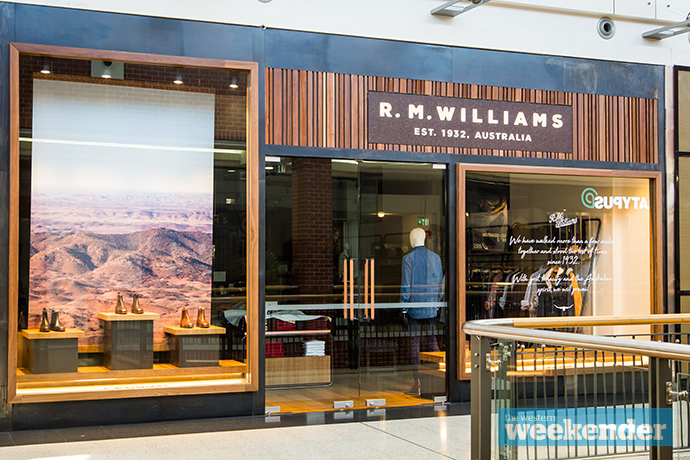 Yesterday, Bonds, Bras N Things and Sheridan also joined the list of closures.
"We have been doing our best to keep our stores open and our people safe and in work," said Hanes Brands Group President, David Bortolussi.
"We now have no choice but to close all of our store networks across Australia, to protect our store teams and prevent the spread of COVID-19 in our communities."
Hundreds of other local businesses have also closed temporarily while they wait to see the full impact of the pandemic, with more than 100 closed in Westfield alone.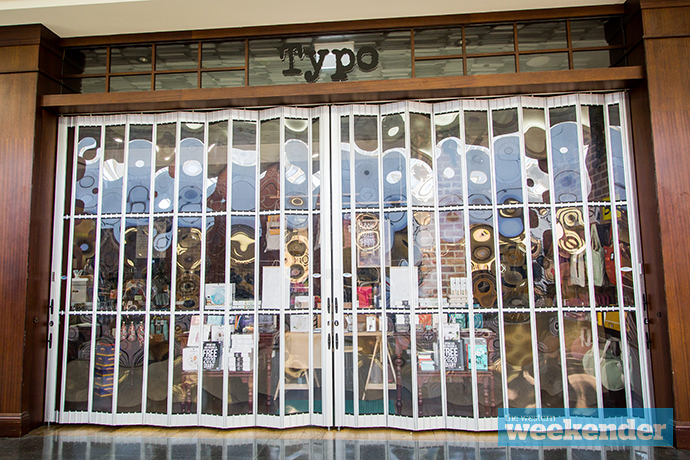 Kmart has also reduced its operating hours, suspending 24-hour trading and only opening its Penrith store from 8am-10pm daily.
Other businesses, like clubs and pubs, have been forced to close their doors entirely due to government rules.
Meantime hundreds of Penrith restaurants are now providing take-away only service as they try to survive during the pandemic and keep people employed.
On Monday, the Federal Government moved to protect jobs and assist businesses by announcing a new 'Job Keeper' program, which will subsidise the wages of workers by $1,500 per fortnight through their employers.
Businesses will need to have had a turnover reduction of 30 per cent or more, year-on-year.
Payments will start flowing from May and will be back-dated to March 1.
"We will pay employers to pay their employees," Prime Minister Scott Morrison said.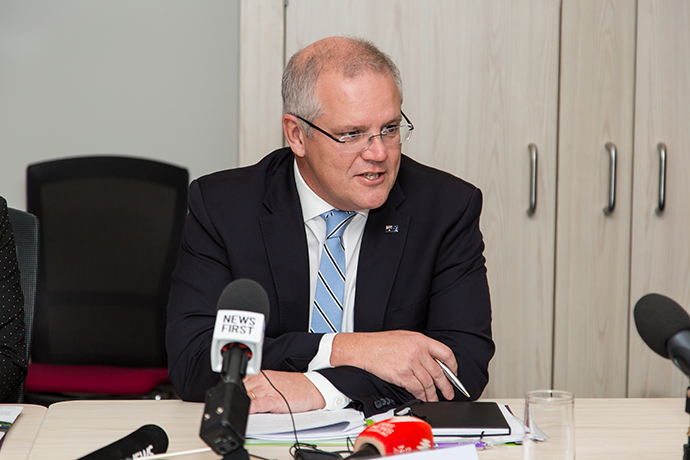 "Our goal is to protect lives and livelihoods of Australians to protect and preserve the economy that we depend on and to get to the other side as well."
The scheme, administered by the ATO, is the biggest of its kind in Australian history.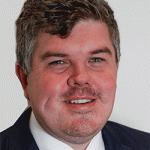 Troy Dodds is the Weekender's Managing Editor and Senior Writer. He has more than 15 years experience as a journalist, working with some of Australia's leading media organisations.