Families of residents at the Newmarch House nursing home in Caddens have taken part in a webinar with the centre's management and health officials.
In recent days family members of residents have been gathering in front of Newmarch House each afternoon as concerns continue to be raised about the quality of care residents are currently experiencing.
A number of horror stories have emerged as staff shortages cripple the centre.
There have been 44 positive cases at Newmarch House – 29 residents and 15 staff. Four residents have died in the wake of their COVID-19 diagnosis.
Last night family members were given an insight by Anglicare and health experts into the challenges of the COVID-19 outbreak and what is being done to provide care for their loved ones.
Anglicare's webinar was led by Grant Millard, CEO of Anglicare, and included experts from the Commonwealth Department of Health, the Aged Care Quality and Safety Commission, NSW Health, and the Older Persons Advocacy Network.
"I was very grateful to all experts who made the time to meet with family members tonight. We are all in this together and we are resolving this together," Mr Millard said.
"Given the experience from other Aged Care sites that have had an outbreak of COVID-19, it's very likely we will be dealing with this for around 50 days."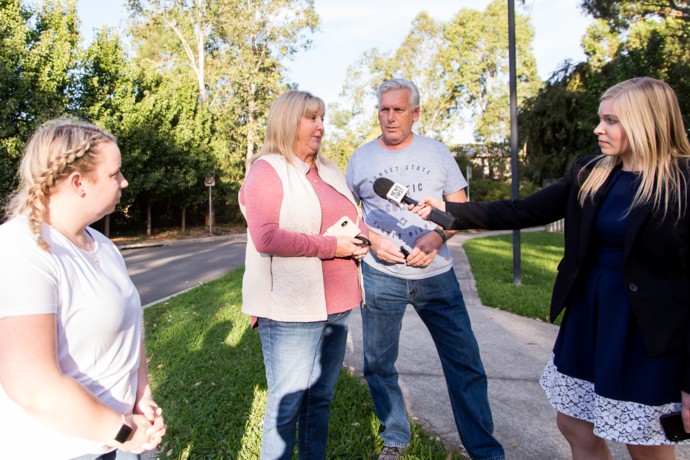 Michael Lye, Deputy Secretary for the Commonwealth Department of Health, said it was a difficult situation to manage.
"We are working hand-in-glove with Anglicare, the Commission, and NSW Health. We're in very difficult times as the COVID-19 outbreak has challenged everybody," he said.
"We have learned that every instance of an outbreak at an Aged Care facility pushes aside business as usual. Managing an outbreak is an extremely challenging task," added Janet Anderson, Aged Care Quality and Safety Commissioner.
"That is why the Commission has identified an experienced team of managers, who have already dealt with COVID-19 situations, for engagement by Anglicare to be a force multiplier to enable Newmarch House to navigate successfully through this time."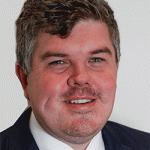 Troy Dodds is the Weekender's Managing Editor and Senior Writer. He has more than 15 years experience as a journalist, working with some of Australia's leading media organisations.