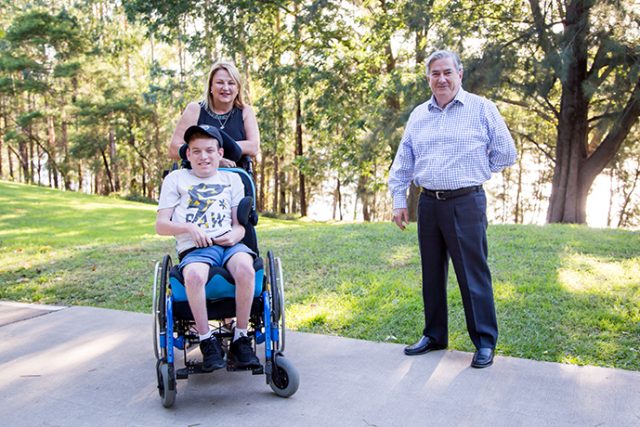 Penrith Council is seeking to make change facilities for people with a complex or profound disability mandatory in certain publicly-accessible buildings, going above and beyond national codes.
The amendments to the Penrith Development Control Plan (DCP), which are currently on public exhibition, will make Council the first in NSW and possibility Australia to include additional building types, other than those under the National Construction Code (NCC), that require the installation of adult change facilities.
In 2019, a change to the NCC was made to include standards for the provision of adult change facilities in certain types of buildings.
These include shopping centres with an occupancy of 3,500 people, sports venues capable of seating no less than 35,000 spectators, or which contains an accessible swimming pool, as well as museums, art galleries and theatres – or similar – that have an occupancy of no less than 1,500 patrons.
In addition to those already required by the NCC, Council proposes to include shopping centres with a capacity of 3,000 people or more, multi-tenanted specialised retail premises that are of a scale that they are considered a retail destination, major recreational facilities (sports stadiums, theme parks), large entertainment facilities and large clubs and pubs, via a provision in its DCP.
Disability advocate and Penrith Councillor Tricia Hitchen praised the move.
"I just wanted to thank the Council officers and Council itself for their work in the adult change room spaces," she said during Council's Ordinary meeting last month.
"The proposed amendments they are looking at here will make this Council the first Council in NSW – I think the first Council in Australia – to add the National Construction Code to other buildings other than the recommended ones, and I would like to thank Council for that work."
"It's a great achievement," Mayor Ross Fowler added.
The new controls are not intended to override the NCC, but rather complement its standards, according to a report prepared for Councillors.
"While these standards are supported, we believe that a number of additional building types that are publicly accessible should be required to install an adult change facility, above and beyond the NCC, to ensure that they can meet the needs of people with a complex or profound disability," it states.
Council has a strong record for leadership in the advocacy and delivery of adult change facilities.
At its meeting on February 27, 2017, Council resolved that all future city and town centre amenities are to have adult change facilities incorporated as standard.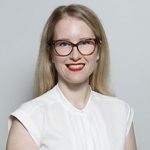 Alena Higgins is the Weekender's Senior News Reporter, primarily covering courts and Council issues.