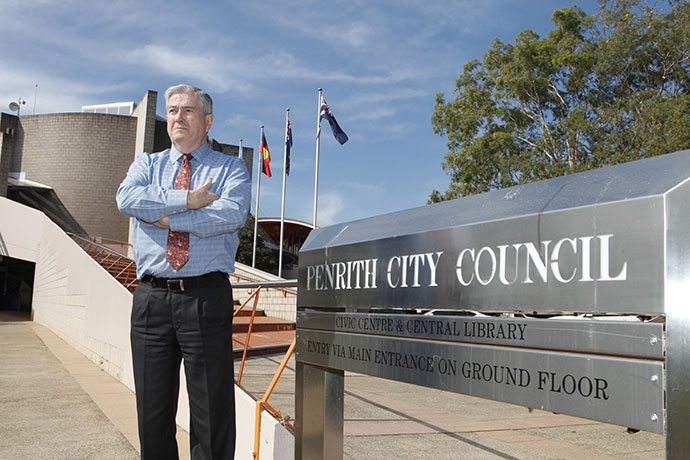 The outbreak and spread of COVID-19 has had a significant impact on our community over the past few weeks. There's no question that this is a difficult time for everyone.
Easter was unlike any other I can remember; indeed, it has been a very unusual period of time. Silence has fallen over our sports fields instead of them buzzing with activity, our roads are much quieter, and shopping is a very different experience than what we are used to.
I would like to thank everyone for doing their part by only travelling for essential reasons and resisting the urge to gather in large numbers. Several challenges lay ahead, but I'm confident we can all overcome those if we all play our part in social distancing.
This recent period has forced many of us to look at how we carry out our normal day to day lives and make adjustments to them. Council is no different.
We are offering those who are home new ways of being entertained and captivated by stories or music. Council has been quite innovative in its use of technology in creating Storytime, a short video where a different book from our Library is read for everyone to enjoy at home. There have been some great stories so far and many more to come.
Another way of using innovation and technology to bring people together has been through Council's Thursday Night Live – Lockdown Edition. Typically, Thursday Night Live would take shape in either Triangle Park or Coachman's Park to a live audience who could enjoy local hospitality from the cafes and restaurants.
Instead, this very popular performance avenue for aspiring and established local musicians is now being broadcast live online. Our very first live broadcast attracted over 4,800 views and the good news is we have five more of these planned over the coming weeks all starting from 7.30pm on a Thursday night, live streamed in Council's Facebook page.
For more details on Storytime or Thursday Night Live – Lockdown Edition go to Council's website (Penrith.city) or Facebook page.