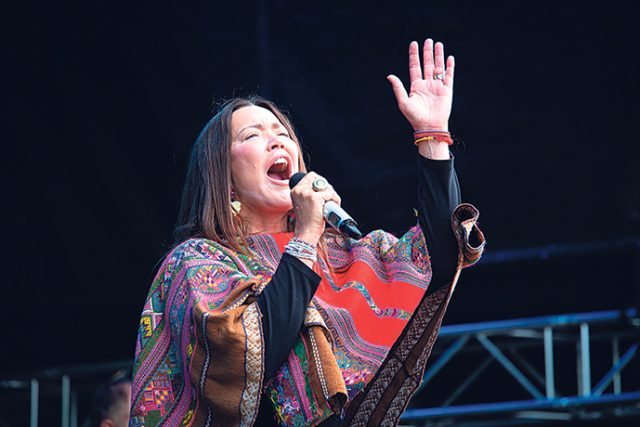 American singer-songwriter Toni Childs is performing a special two-hour concert at The Joan where she will celebrate her old and new work.
The 'A Retrospective' tour marks the 30th anniversary of her first album 'Union'.
The 62-year-old said after a well received 55 date national tour in 2019, she wanted to come back for a further limited run of shows to places she missed.
"This is my life work and I am thinking of it as a giant chocolate box of memories I want to share, and we all know you eat your favourites first," Toni said.
"On the night we will be playing all the fan favourites first then after a break we will play all of my new music."
The Emmy winner and three-time Grammy nominated recording artist said she still gets excited to create new music to connect with people.
"It's been really quite a ride making music and I still love it as it's like a diary where I make sense of all my emotions in a really honest way," Toni said.
"I celebrate big love and work through betrayal in a really positive way and I think that's why my music connects with people and has therefore stood the test of time."
With her new releases, Toni said she wanted to expand her creativity, combining music, animation and audience engagement.
"I have two very big albums – 'It's All a Beautiful Noise' and 'Citizens of the Planet' – which both have animated shows that go with them," she said.
"It makes the live experience even more beautiful and I'm not just doing the same thing but growing as an artist and adding depth to a production that will take your breath away."
While Toni has fans in over 50 countries around the world, she said she always invites new audiences to be inspired by her storytelling.
"I have fans in every age group and as the decades tick on I am collecting new groups of fans along the way with each new album," Toni said.
"You can stop listening to music as you did in your younger years so I hope these concerts will bring people along and expose them to something that is really authentic and filled with positivity."
Toni Childs will be on at The Joan in Penrith on Saturday, March 14 at 7.30pm. Tickets are $55. To book or for more information, call 4723 7600 or visit www.thejoan.com.au. Tickets are also available from The Joan box office.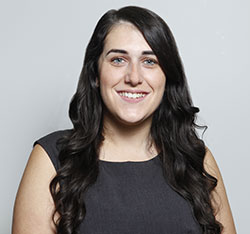 A graduate of Western Sydney University, Emily covers Local, State and Federal politics for the Weekender, as well as crime and general news.