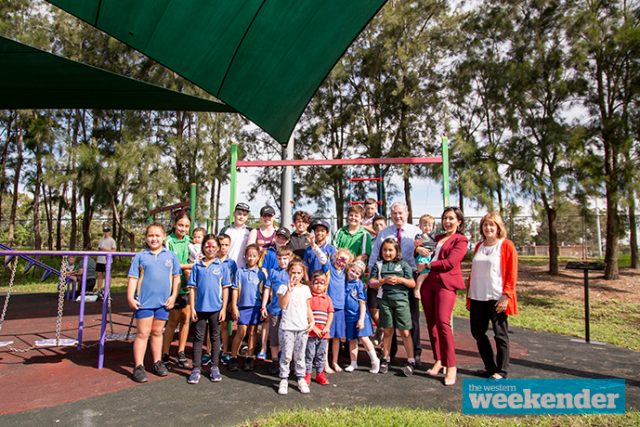 Families from Oxley Park gathered at Ridge Park last week in celebration of long-awaited playground upgrades, thanks to the State Government and Penrith City Council.
New shade sails, seating and trees have been delivered as part of the State Government's Community Building Partnership.
Penrith Mayor Ross Fowler, Councillor Robin Cook and Londonderry MP Prue Car were on hand last Tuesday, March 10 to mark the occasion.
Cr Fowler said it was a huge win for families in the Oxley Park community.
"It's really great to see improvements happening in older areas such as Oxley Park and that's been one of Council's thrusts over the last 10 or 12 years, to regenerate older areas of Penrith where the facilities aren't up to date or scratch," he said.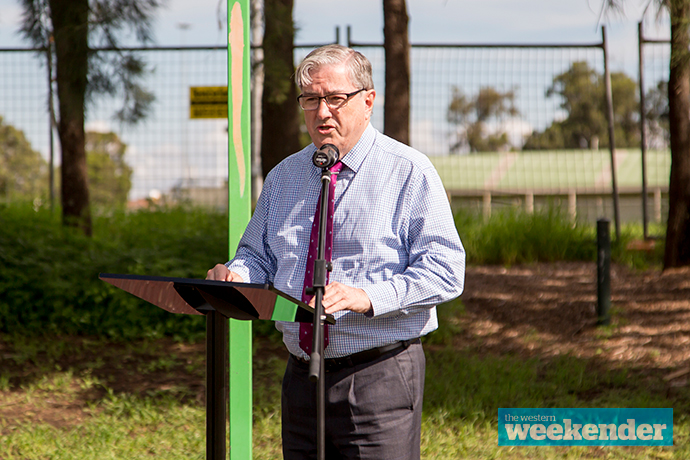 "Over the last six years, we've been involved in a few of those with a park at North St Marys, Cranebrook, Cambridge Park and another in Oxley Park.
"It's a slow process but what it is doing is adding an asset to the community and I thank the community for waiting for those assets to occur."
Cr Fowler said this should be used as encouragement for children to play outside more.
"It is really something that will enhance livability and use and hopefully get the kids out playing and not being at home in front of tablets, just getting out and being active and being part of the community," he said.
Ms Car, who advocated for the upgrades, said she was pleased to see it finally come to light.
"It is really exciting to see this actually happen, particularly the overhead shade sail because I can not tell you how many complaints I get and it's warranted because so many playgrounds around the area don't have shade sails," she said.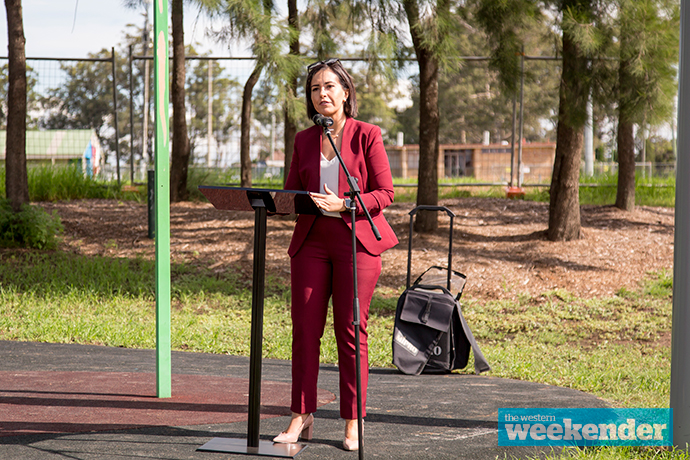 "I'm a mum, I don't want to take my child to an area where he is going to get sunburned. We want our kids to be out and about playing and learning through that play, I know X-boxes are cool but playgrounds are cooler, so the more we can do this the better."
Applications for the 2020 round of grants as part of the Community Building Partnership will open on Monday, May 4 and close on Friday, June 12. Applications will be available online.
A graduate of Western Sydney University, Nicola Barton is a news journalist with the Western Weekender, primarily covering crime and politics.