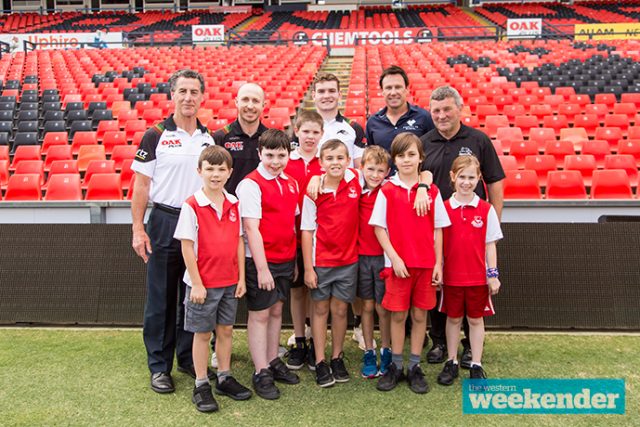 The community development arm of the Penrith Panthers has partnered with charitable TV show 'Adventure All Stars', which will result in more funding that will benefit the community.
Panthers Group CEO Brian Fletcher, Panthers on the Prowl General Manager Brad Waugh and other representatives came together with Charity TV Global Founder, Troy Gray last Thursday to announce the partnership for the socially conscious TV series.
"We are incredibly pleased to announce this partnership with Penrith Panthers' Panthers on the Prowl Community Development Foundation," Mr Gray said.
"Together we are committed to positively impacting the greater Penrith region through our ground-breaking television series, 'Adventure All Stars'."
The TV show follows people's fundraising journeys for their nominated charity such as Panthers on the Prowl and their reward, which is six days of fun and adventure in a secret location. The net proceeds of every
'Adventure All Stars' challenge is distributed to Charity TV Global's philanthropic partners including Panthers on the Prowl.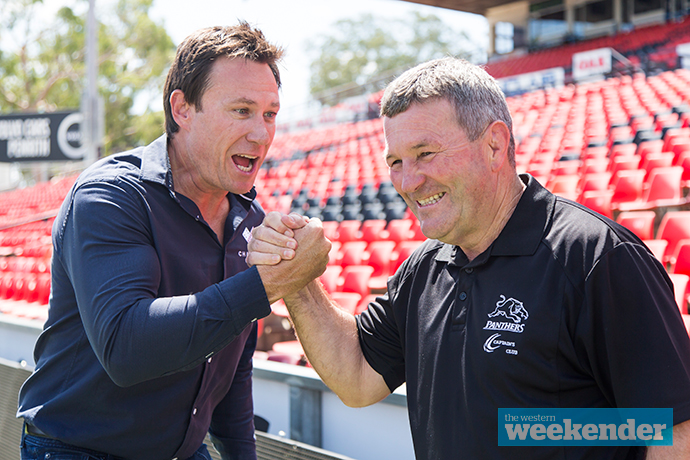 Mr Gray said he hopes to see a lot of locals put their hand up to star in the next series.
"It will give exposure to the foundation and our real-life cast members will raise money to contribute and continue the great work the foundation is doing in the local community," Mr Gray said.
"We certainly hope to see lots of Penrith locals doing their bit to help the Penrith community as this is certainly a life-changing opportunity for everyone involved."
With donated funds, Panthers on the Prowl will add additional teaching resources to further develop their local school programs along with supporting their community initiatives such as OAK Healthy Active Lifestyles and Adult Computer Literacy initiatives.
The show is filmed for broadcast via Charity TV Global's entertainment partners including 7TWO and on-demand via 7Plus. For more information or to register visit www.charitytvglobal.com.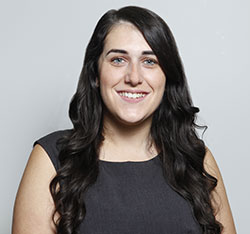 A graduate of Western Sydney University, Emily covers Local, State and Federal politics for the Weekender, as well as crime and general news.