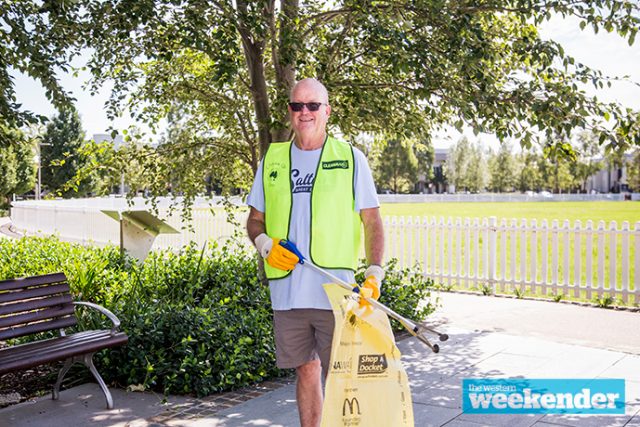 Thornton locals will be out in force this weekend in an effort to clean up their much-loved community.
Thornton Community Group Inc is running the cleaning initiative on Sunday, March 1 as part of the Clean Up Australia Day concept.
Chairperson Jim Gaudry said the group come together every few months to socialise while tidying up the local estate.
"We set aside a few hours to wander around the Thornton precinct picking up rubbish from the streets and in the parks, which is a good way to promote pride in our area," he said.
"We then enjoy some light refreshments together so we can socialise and help in meeting neighbours and new friends."
Mr Gaudry said anyone can attend the event, which this year is supported by Penrith City Council and Clean Up Australia.
"This one falls on Clean Up Australia Day which is great as they help supply us with gloves and rubbish bags so everyone should attend," he said.
"We will meet at the Thornton Community Centre at 9am and it will probably go until about 11am with us picking up around 15 to 20 bags of rubbish which makes such a difference."
For more Clean Up Australia Day locations, visit cleanupaustraliaday.org.au/join-a-clean-up.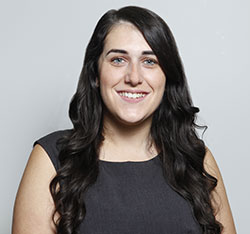 A graduate of Western Sydney University, Emily covers community news and entertainment for the Western Weekender.