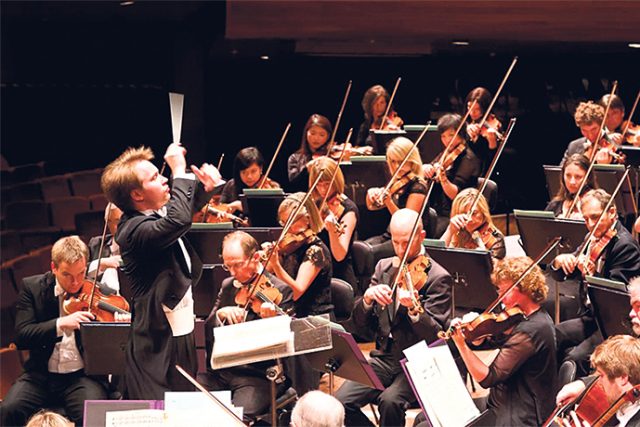 Feel the power of orchestral music as Sydney Symphony Orchestra showcases its program of contemporary and classical music at the Coliseum.
'The Rite of Spring' by Russian composer Igor Stravinsky is one of the most thrilling pieces of music ever composed and will be led by acclaimed conductor Pietari Inkinen.
Famous for causing a riot at its premiere in Paris over 100 years ago, it's an incredible showcase of the power of the orchestra to excite and thrill.
While originally designed as a work for the stage, the music of 'The Rite of Spring' achieved equal if not greater recognition as a concert piece and is widely considered to be one of the most influential musical works of the 20th century.
The program will also include Wagner's 'Die Meistersinger – Prelude', and Sibelius' 'The Swan of Tuonela'.
Don't miss the first of a series of concerts featuring leading international artists at western Sydney's new home of culture and the arts.
'The Rite of Spring' will be on at Sydney Coliseum Theatre in Rooty Hill on Saturday, February 22 at 8pm. Tickets are from $25. To book or for more information, call 9851 5912 or visit sydneycoliseum.com.au.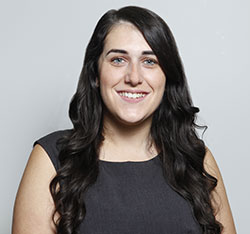 A graduate of Western Sydney University, Emily covers community news and entertainment for the Western Weekender.