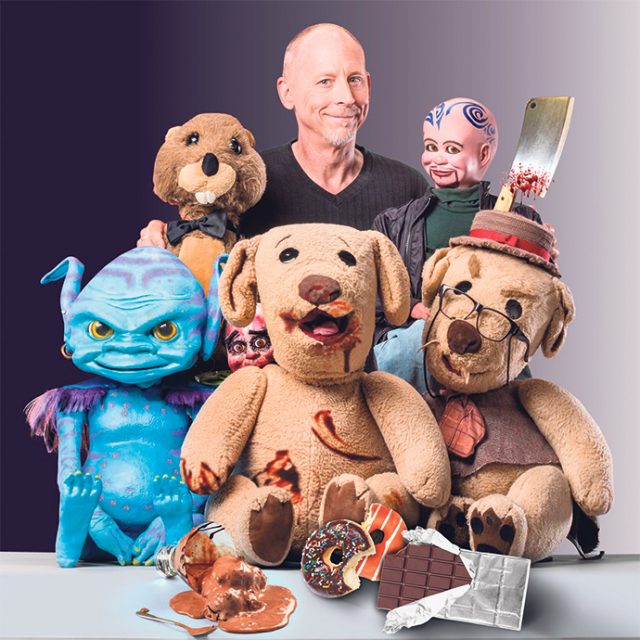 Comic genius David Strassman has shocked and surprised audiences from London to New York and now it's the people of Penrith' s turn.
He will entertain with all his infamous characters over three nights at Panthers during his new show, 'The Chocolate Diet'.
The talented American comedian is best known for his amazing ventriloquism acts.
David told the Weekender he loves performing on stage with his much-loved puppets.
"I love the ability to make inanimate pieces of string, cloth and fibreglass so real that you think they are living, breathing creatures," he said.
"Also, the fact that they make you feel emotion and especially laugh your hardest leaving you with one of the best nights out in your life."
David said a lot of real-life experience goes into his characters like the lovable Ted E. Bare and the evil Chuck Wood.
"My puppet characters are created first with an idea of what that puppet could represent in the world or in my life," he said.
"For example, Chuck is the teenager in me; Teddy is the soft, more sensitive side of me; and Buttons the pissed clown, represents my former alcoholic days."
As with all his performances, David said 'The Chocolate Diet' aims to hold up a comedic mirror to society.
"I've got puppets that can say things and tell jokes that we all wish we could say but they can get away with it because they aren't real," he said.
"With everyone's waistlines not getting smaller, 'The Chocolate Diet' is a funny way to make fun about our obsession with eating sweets and trying to lose weight."
With a lot of hard work going into his productions, David said they will leave you wanting more.
"There is drawing, building, manufacturing and sewing to make the final character then great writing and 100 performances to make them truly 'come alive'," he said.
"This is my funniest show yet, with all the incredible laughs, special effects, and awesome music plus all my twisted puppets you know and love, this new show takes the cake!"
Indulge in the ultimate night out and experience hysterical comedy by a master of his art.
David Strassman will be on at the EVAN Theatre in Penrith on March 27 and 28 at 7pm and March 29 at 6pm. Tickets are $54.35. To book or for more information, call 1300 PANTHERS or visit penrith.panthers.com.au.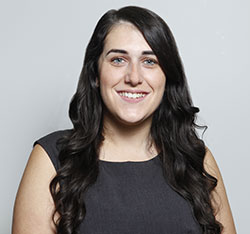 A graduate of Western Sydney University, Emily covers Local, State and Federal politics for the Weekender, as well as crime and general news.