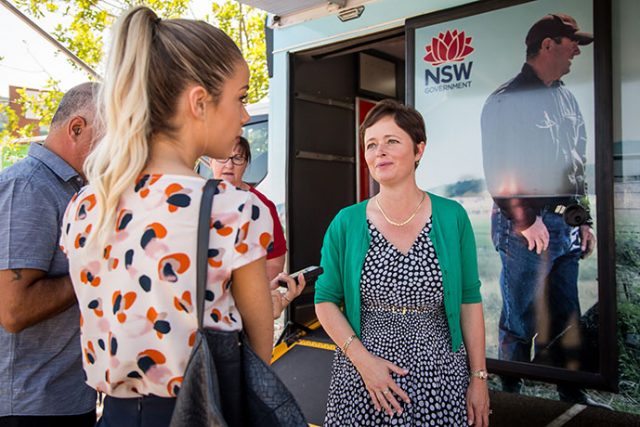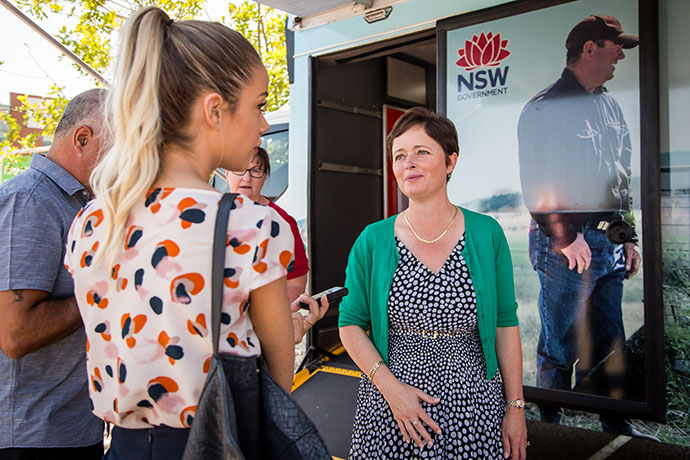 Glenmore Park residents may have to wait another three years before their promised Service NSW centre is open.
The centre was promised by Mulgoa MP Tanya Davies during last year's State Election campaign, but a site is yet to be secured.
Last year Mrs Davies described the commitment as a "huge win" for Glenmore Park. But a year on, residents are no closer to seeing the centre being built.
Londonderry MP Prue Car criticised the election commitment for taking so long to be delivered.
"We need to see the NSW Government deliver this Service NSW centre in Glenmore Park without delay, as promised," she said.
"Penrith's Service NSW centre is very busy and difficult to access for some residents, so the promised centre in Glenmore Park should not be delayed any further."
When the announcement was first made on February 18 last year, Mrs Davies said a search was underway for the most appropriate site, considering the potential of the old TAB or community centre.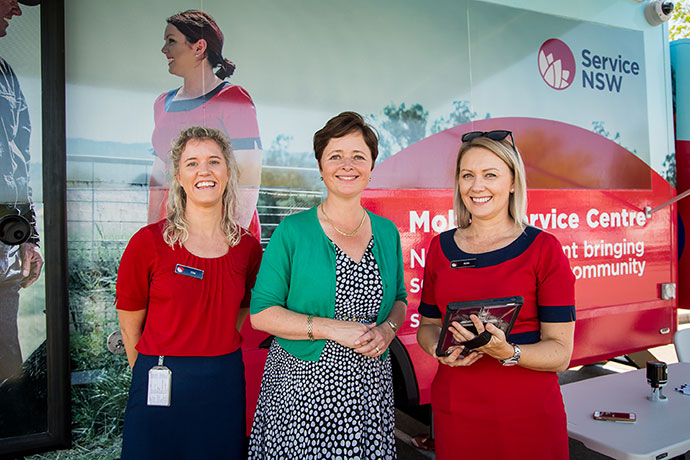 At the time she could not confirm the exact timeline but said, if elected, it would be a high priority.
"It will be wonderful to have our own centre, people are tired of travelling out to Penrith for these services and I understand that," she told the Weekender last year.
"For us as a Government it's about making access to Government services that little bit easier and convenient and less intrusive on people's time."
When contacted by the Weekender last week, Mrs Davies said the centre was still "in the early stages of planning".
"The NSW Government is committed to delivering 10 new Service NSW Centres in Sydney, including Glenmore Park. Planning for the Glenmore Park Centre is still in the early stages and is expected to open by 2023," she said.
Mrs Davies said the community will be kept in the loop throughout the process.
A graduate of Western Sydney University, Nicola Barton is a news journalist with the Western Weekender, primarily covering crime and politics.