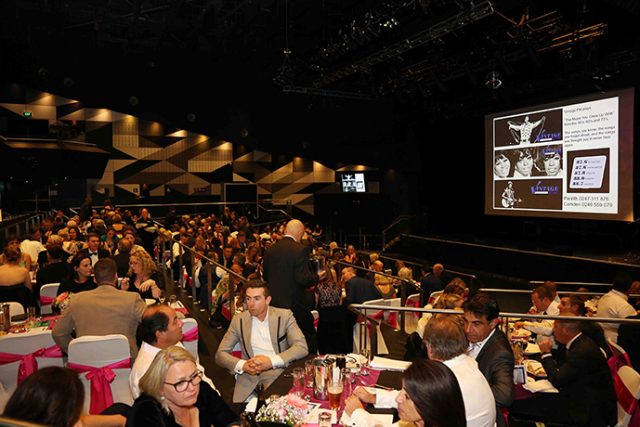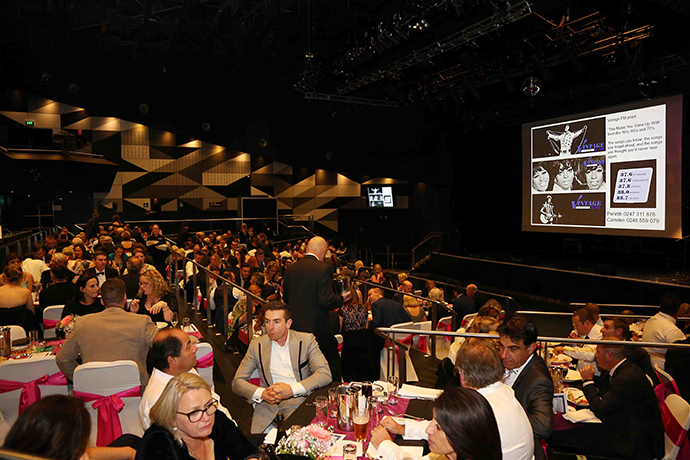 Cancel your plans for the Mother's Day weekend – the Australian Women and Children's Research Foundation (OZWAC) has everything sorted for you.
The long-standing local charity has announced it will hold its highly anticipated ball on Saturday, May 9 at Penrith Panthers.
Funds raised at the ball will play a vital role in the future of health care in the greater west, with research playing a critical role in understanding health issues and the development of improved management systems.
OZWAC is a local research foundation established over 22 years ago to provide much-needed funds to facilitate research at Nepean Hospital and attract highly skilled doctors to the area.
Since inception OZWAC has provided in excess of $1.2 million in research grants.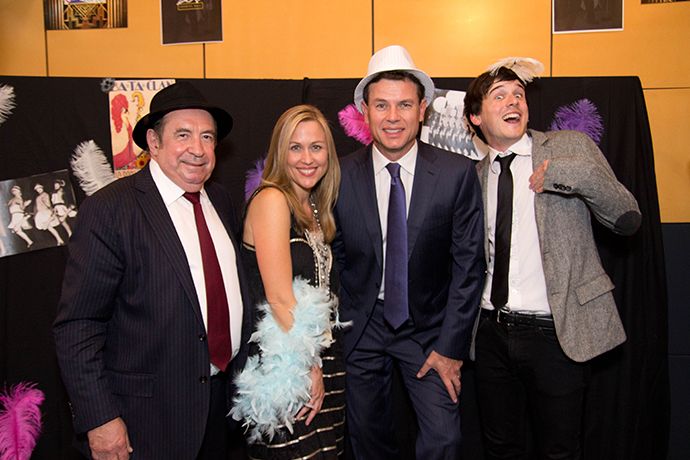 "The majority of research funding has been directed to research projects focusing on pregnancy, premature births, neonatal care and health problems associated with babies and young children," said OZWAC Chairperson, Diane Williams.
In 2018 and 2019 research grants were provided in a wide range of areas including evaluating the effects of Stimulant Medication use in childhood attention deficit/hyperactivity discord (ADHD) on cardiovascular health in adults, as well as research into the prevention of childhood allergies before birth.
Further research included determining the role of the microbiome in endometriosis, a common cause of infertility, pregnancy related complications and poor quality of life in women.
"All funds raised by OZWAC are directed to research," Ms Williams said.
"The Board Members undertake the day to day administration of this well respected charity on a volunteer basis to ensure maximum benefit is obtained from the funds generated for our bi-annual charity ball and donations."
The 2020 Mother's Day Charity Ball will be held at Penrith Panthers on May 9. Tickets and corporate tables can be purchased at www.ozwac.org.au or call 0412 051 745.