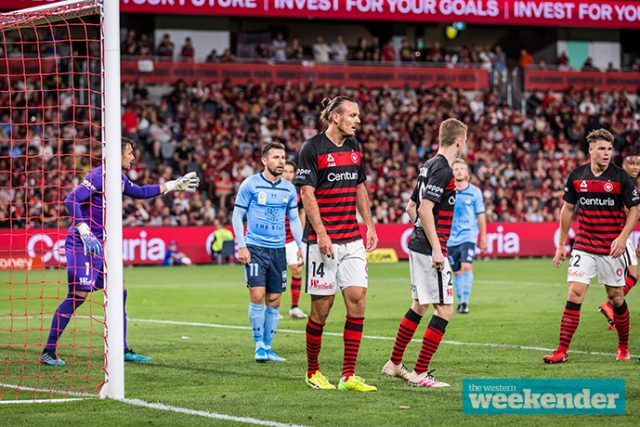 Striker Alex Meier and the Western Sydney Wanderers have agreed to part ways.
Meier has made the decision to return to Germany for personal reasons after signing with the club in September 2019.
The forward featured in 12 matches for the Red & Black, scoring one goal.
Meier thanked his teammates and the fans for their support during his time with the club.
"I am thankful for this experience," said Meier.
"The Wanderers is a top professional football club, everybody was very helpful and supportive, the supporters were great and I really enjoyed my time here.
"I will miss my teammates, the club and the fans and wish them all the best in the rest of the season."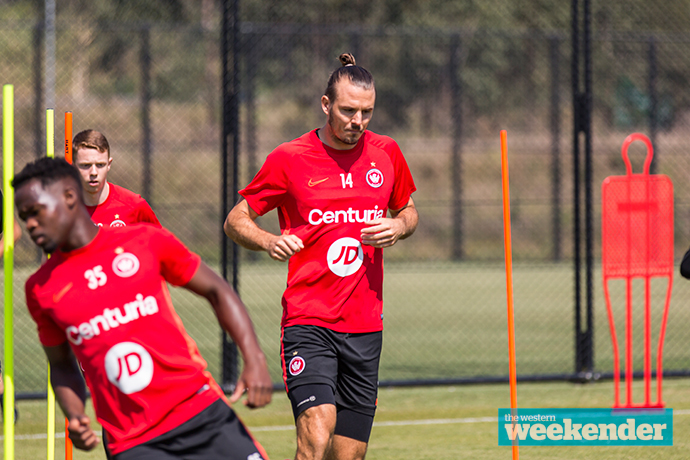 Back in September, Meier said he was ready to give 100 per cent to the Wanderers.
"I'm very excited to play in Australia and I can't wait to go on the plane tonight," he said at the time.
"Markus told me how professional the club is and that they are very ambitious, and it is a great club to play for.
"I don't like to speak about myself, about what I can deliver, all I can say that is I will always give 100% on-and-off the field.
"The most important thing for me is that as a team we all stand for each other, in bad and in good times, and the better the environment we create, success can come from this."