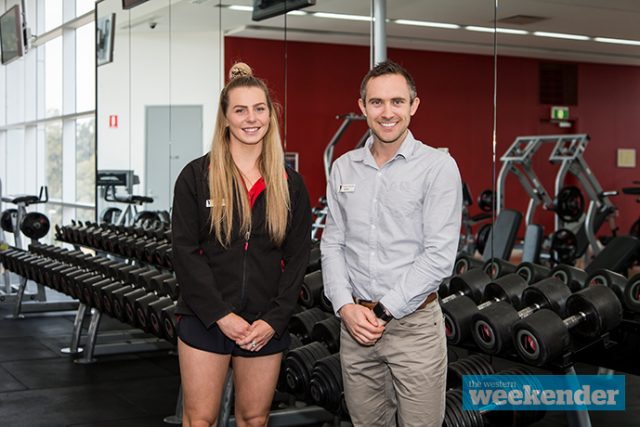 Western Sydney University Gym in Kingswood officially reopened its doors on Monday allowing its patrons to pump iron with a new provider.
The Y NSW was awarded the long-term contract in December last year to manage the Penrith, Hawkesbury and Bankstown facilities.
Closing briefly over the holiday period, the Y's Area Manager, Shane Simmons said that it has been an incredibly busy time for the team which is made up of a lot of familiar faces.
"As a youth organisation the Y thrives in a university setting and we're looking forward to becoming an embedded part of this community," Mr Simmons said.
"We've successfully transitioned the majority of former University employees to the Y, we've undertaken some community and stakeholder consultation and held our first strategy day. Our absolute commitment is to connect the WSU campus to community."
Ms Simmons said the Y has reviewed the programs and services offered and implemented several exciting changes including a brand new equipment layout to benefit customers.
"Our inclusive approach and subtle changes to the gyms will support the local community, staff and students to come together and feel a sense of belonging," Mr Simmons said.
"A number of changes have been made to the sites including equipment relocations to support a more inclusive look and feel for customers. We are also looking to trial some new programs including Les Mills, Teen Gym and the Y's community program Uplift."
The Y was appointed as the manager and operator of the gyms following a successful tenure at the University of New South Wales Fitness and Aquatic Centre since 2015.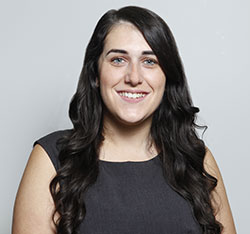 A graduate of Western Sydney University, Emily covers community news and entertainment for the Western Weekender.