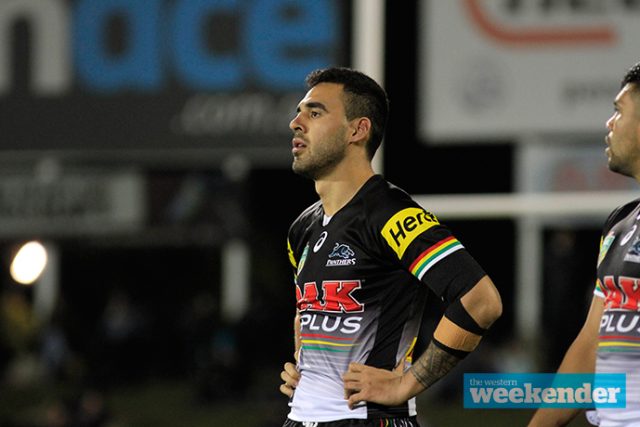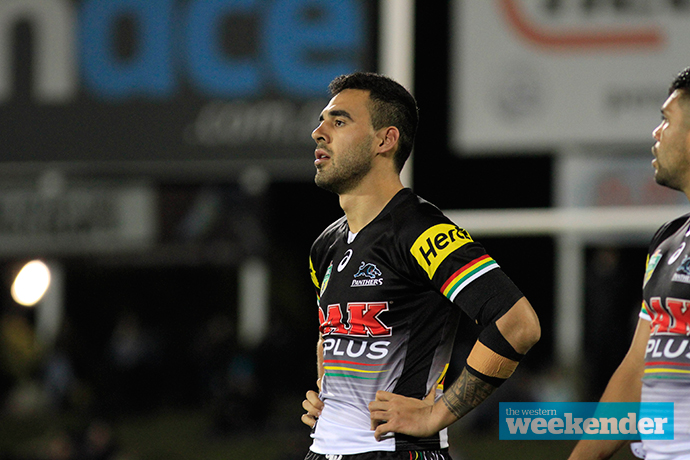 Penrith Panthers player Tyrone May has received a three-year good behaviour bond and 300 hours of community service work for his part in the sex tape scandal that engulfed the club last year and left his promising career hanging by a thread.
May, 23, was sentenced at Parramatta Local Court this morning for four counts of 'intentionally recording an intimate image without consent'. He faced a maximum of three years' jail on each count.
A scathing Magistrate Robyn Denes labelled his conduct not only "morally reprehensible" but "criminal", and directed the rest of the sporting fraternity to take heed.
The utility was stood down during the 2019 pre-season after leaked footage taken in Coffs Harbour in February 2018, and a second video filmed at Kingswood in May 2018 surfaced, resulting in his arrest on May 5. The sex was consensual.
The prosecution highlighted the humiliation the two complainants had endured, telling Magistrate Denes she needed to send a strong message to the community that women are more than merely "play things".
May's barrister, Richard Pontello SC, said the sportsman had experienced widespread condemnation and humiliation and now suffers from depression "to the point of suicidal ideation".
Magistrate Denes questioned May's level or contrition, suggesting he was more remorseful for the position he found himself in than the impact he may have had on the complainants.
However, Mr Pontello argued firmly against this, tendering an apology text message May sent to one of the complainants shortly after the videos became public.
He also pointed to May's recent involvement in creating an implementing the Frame of Mind program, aimed at educating other people "to not get involved in this particular behaviour".
"He really doesn't want anyone else to go through what the victims and he has gone through," he submitted.
Magistrate Denes was also critical of May's late guilty pleas, which came on the first day of his scheduled three-day hearing on November 22.
On that day, the prosecution also dropped four separate charges relating to disseminating the sex tapes without consent.
She accepted this was not a case of "revenge porn" or domestic violence or blackmail, but said it was "actually about violence against women generally".
"If you don't know… why would you assume they would consent to [being] filmed," she demanded.
"Would you assume people want sugar and milk with their tea? No! You would ask!"
Panthers coach Ivan Clearly and son and Panthers player Nathan Cleary were in court to watch the proceedings.
Magistrate Denes also weighed in on Penrith's highly respected community program, Panthers on the Prowl, which May has previously been involved in, saying "what an inappropriate name", and strongly suggesting it should be changed.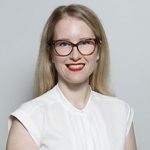 Alena Higgins is the Weekender's Senior News Reporter, primarily covering courts and Council issues.