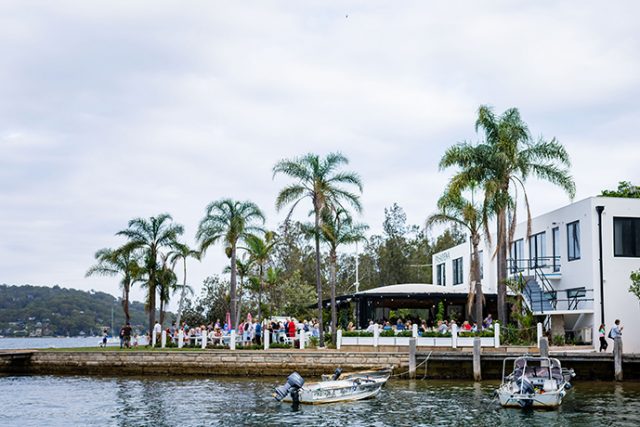 The Pasadena Sydney Boutique Hotel and Waterside Restaurant is often referred to as the Northern Beaches' best kept secret.
Hidden it may be, but it certainly delivers on being the perfect weekend getaway – especially during the summer months.
As my fiancé and I made our way down the windy McCarrs Creek Road into the wild Ku-ring-gai Chase National Park I could understand where the 'secret' component comes in.
As relaxation mode sets in, you are hit with a world of beauty when you first lay eyes on the stunning property.
Walking into the relaxed reception area, there are hints of pink that decorate the all-white décor. We were led to the Curl Curl room, which makes up one of the 14 boutique accommodation options available.
Just as stylish as the lower level, it had such a fresh feel with a perfect view.
Before dinner we decided to take a stroll and enjoy the picturesque surroundings. Looking at the outside of the building you can see hints of the original historic 1930 venue that has been renovated and restored to a new glory.
The umbrellas, palm trees and pink Kombi van that doubles as a bar really set the scene, making it the ideal summer spot to relax.
While the restaurant is known for its fresh seafood, Italian food will always steal my heart. We opted for arancini for our entrée and while they were petite, they were packed with flavour.
General Manager Jordana Shawyer has trained a friendly and fun team of staff so after trusting one of the knowledgeable servers, I decided to go with the handmade ricotta gnocchi with mixed mushrooms and parmesan, which was the best I have ever had. I thought my fiancé was going to ditch me and marry Head Chef Petr Buchel instead after he had the most flavoursome 200-gram wagyu flank for his main.
From their extensive bar menu, we chose a bottle of Bandini Prosecco which went down a treat while we watched all the boats come and go and chatted without a care in the world. After not being able to say no to dessert we decided to share the deconstructed chocolate bar and my mouth still waters thinking about it.
While it was only a short stay, it really felt like the perfect escape to recharge.
Whether you are there for a romantic getaway, to party with friends or even a wedding, the Pasadena will impress and is the perfect getaway if you're time poor this summer.
Visit pasadenasydney.com.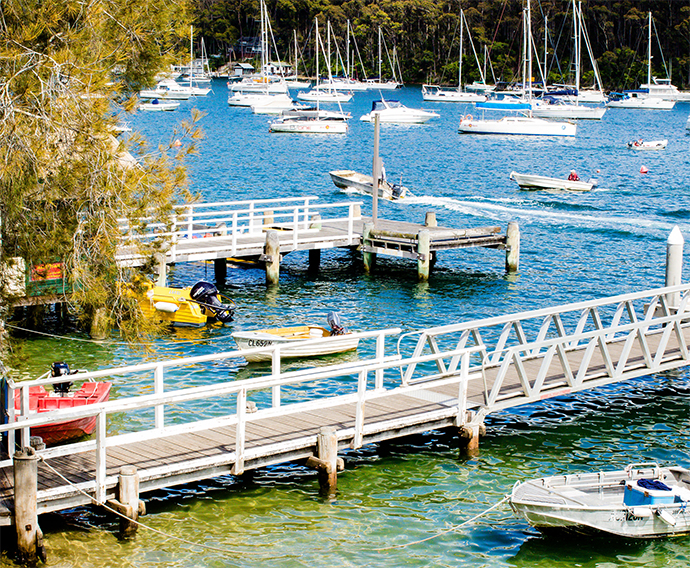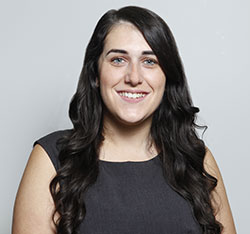 A graduate of Western Sydney University, Emily covers Local, State and Federal politics for the Weekender, as well as crime and general news.