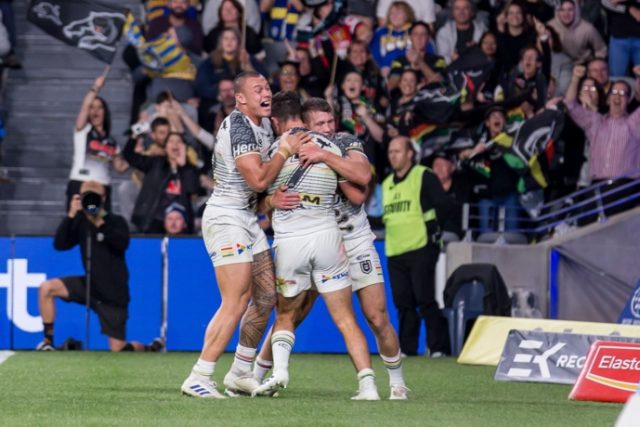 Penrith will shift its pre-season trial match against arch rivals Parramatta to Bega as part of a three-day festival of footy to help support bushfire ravaged areas.
The 'battle of the west' pre-season trial was scheduled for Panthers Stadium on Saturday, February 29 but will now shift south.
Both clubs will send their squads to the region for three days for a series of player-led community activities and public events in nearby towns.
Penrith still has one trial match scheduled for Panthers Stadium – against the Wests Tigers on February 22.
In addition to the NRL trial being moved, Andrew Johns Cup and Laurie Daley Cup matches will also be played in Bega.
"This is more than a game – this will be an event to lift the community spirit, say thank you to the many volunteers and selfless workers who gave so much during the recent disaster and bring dollars back into the local economy," NRL CEO Todd Greenberg said.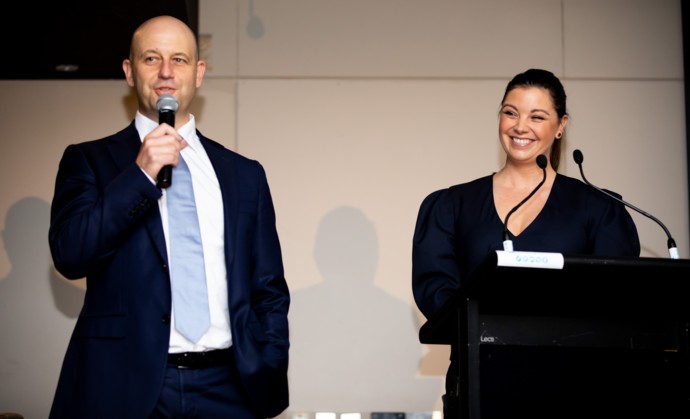 "Nothing brings communities together quite like rugby league, our game is part of the social fabric of these towns. This is an opportunity to provide the locals with a small respite from what has happened, acknowledge and thank the local heroes, and to deliver a much needed economic boost to the region.
"Everyone I speak to on the South Coast has the same message – we need visitors to come back to the area, stay in our motels, eat in our restaurants, visit our beaches and shop in our stores."
Bega Mayor Kristy McBain encouraged people from across NSW to travel to the match.
"Our economy has taken a significant hit across a number of industries. It's critical we keep taking action to bring some security to local jobs and the families they support," McBain said.
"I want to thank the NRL for creating this opportunity – it means the world to people.
"To those who have a connection with and love for the Bega Valley and Sapphire Coast I invite you to visit us and share this experience. You will be well looked after, but more than that you will play a role in making sure our region and people continue to thrive."