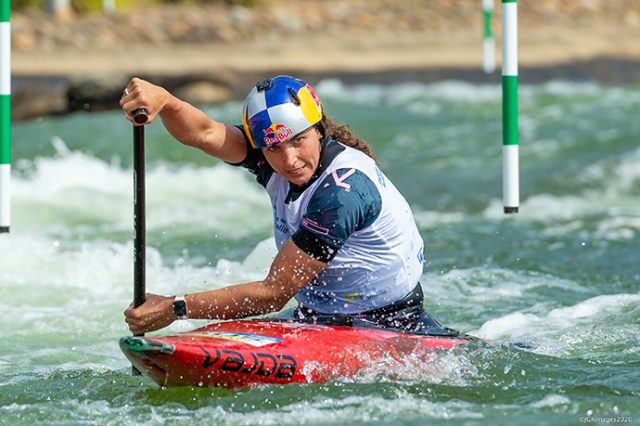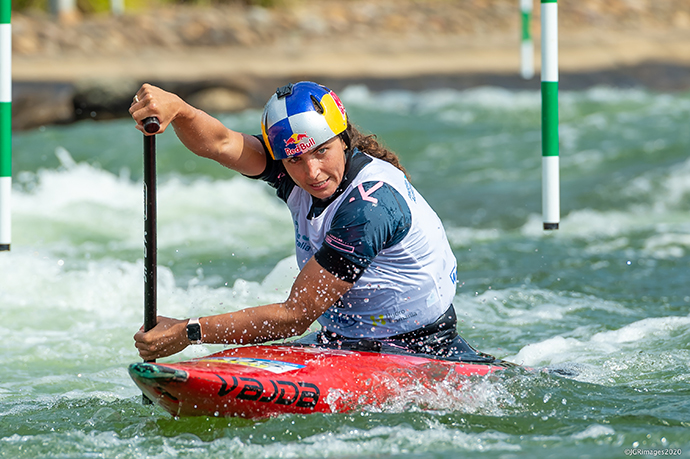 Dual Olympic medallist and local sporting hero Jessica Fox has kicked-off the 2020 Olympic season in style, blitzing the field at the Australian Canoe Slalom Championships and winning both the women's K1 and C1.
The event at Penrith Whitewater Stadium was the season opener and first hit out of the Tokyo 2020 season for Australia's best canoe slalom paddlers on home waters and the lead-up event to the canoe slalom national selection season.
The national titles will be followed by the 2020 Oceania Canoe Slalom Championship in Auckland (February 1-3) and the Australian Open as part of the 2020 Sydney Whitewater Festival (February 21-23), with both events relevant for senior and U23 selections.
194 days out from the Tokyo 2020 Olympic Games, Fox impressed with clean runs and fast times over the weekend and took home the double national title after missing last year's nationals. Fox finished the K1 in a time of 97.88 seconds and over 10 seconds ahead of second placed Kate Eckhardt.
"It was great to have our first hit out of 2020 and be back racing nationals after missing last year's. I'm happy with my racing, especially in K1 which saw me put down some fast and clean times. It was a bit less consistent in C1 but happy to win the double," Fox said.
Fox is the only Paddle Australia athlete already selected on to the Tokyo 2020 Australian Olympic team, but national selection trials at the next two events are yet to decide who will join her in the canoe slalom team.
Sister Noemie Fox finished second in the women's C1 with fellow U23 paddler Demelza Wall (TAS) finishing third.
With the bushfire activity in the surrounding areas and extreme heat experienced last Friday, the event committee implemented measures to constantly monitor environmental conditions throughout the event to ensure the health and safety of athletes and officials.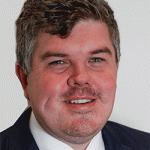 Troy Dodds is the Weekender's Managing Editor and Senior Writer. He has more than 15 years experience as a journalist, working with some of Australia's leading media organisations.