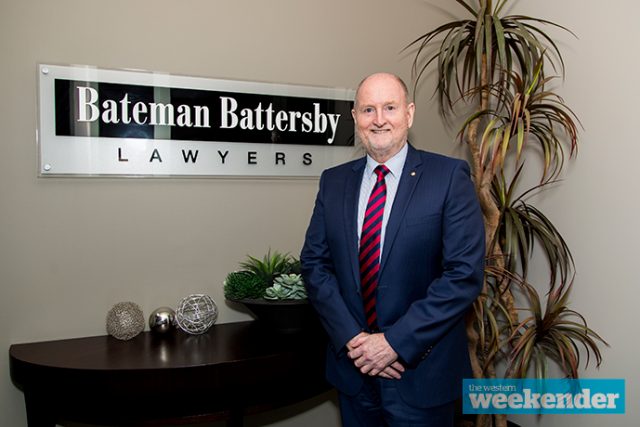 Two dedicated philanthropists and businessmen are set to receive special recognition after they were singled out for one of Penrith Council's highest honours.
Former Penrith Mayor John Bateman OAM and Leigh Hartog – Managing Director and Owner of earth-moving company JK Williams – will each be bestowed the prestigious 'Honoured Citizen of the City of Penrith' award for their lasting contribution to the community at a Civic Reception later this year.
A Penrith Councillor from 1995 to 2004, Mr Bateman held the position of Mayor from 1998 to 2000, including in the lead up to and during the 2000 Olympics.
He has also served in a voluntary capacity on many boards and committees and supports local high school students to complete legal education through the Bateman Battersby Law Bursary.
Mr Bateman said he was "extremely proud" and "humbled" to be recognised.
"I'm exceptionally honoured at being included in that same class of individuals when you consider what their achievements have been," he said of past recipients.
"I suppose it's a culmination of nearly 40 years in Penrith. I came here in 1981 and I've been involved in a lot of things, met a lot of great people, who have also made great contributions to the City."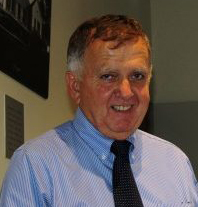 Mr Hartog joined JK Williams in 1974, buying the company in 1992. Since then he has given generously to the Penrith community.
Apart from providing free earth moving and project management services to a range of community organisations, he has also sponsored organisations, individuals and Council events and, in 2005, improved and donated land along the river front to become part of Council's Great River Walk.
Mr Hartog was similarly "honoured" and "overwhelmed" by the news, saying he likes to give back to the community, especially for the many locals he employs.
"We like to do it quietly, we like to support Penrith, we are proud of Penrith and we try to make it a better place, do our little bit," he said.
Both men are also founding members of the Nepean Philanthropists, as part of the Nepean Medical Research Foundation.
The status of 'Honoured Citizen of the City of Penrith' has only been bestowed on six others since 2003.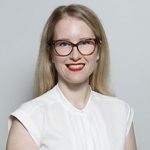 Alena Higgins is the Weekender's Senior News Reporter, primarily covering courts and Council issues.