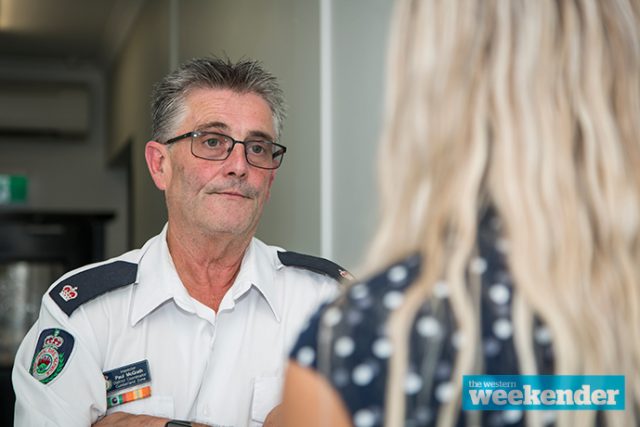 Local firefighters say this is the worst fire season they've seen, with only the most challenging of conditions yet to come.
Fuel dryness, that is the state of combustible material such as grass, leaves and trees, generally ranges from zero to 100 per cent.
Currently the region's fuel dryness is unprecedentedly high, with Castlereagh last week averaging at 126 per cent.
"This is just unheard of," District Coordinator of the Cumberland zone, Inspector Paul McGrath said.
"This is the worst season I've ever seen."
As we witness the terrifying imagery on our television screens of crowning trees and out of control blazes, the Weekender asked what goes through a firefighter's mind in those moments?
Inspector McGrath said all you can do it go back to your training.
"We have fantastic crew leaders who are having to make tough decisions under really trying moments and they do an incredible job of that," he said.
"I could not be prouder of the volunteers in the Cumberland zone, it is just telling of that true Australian culture."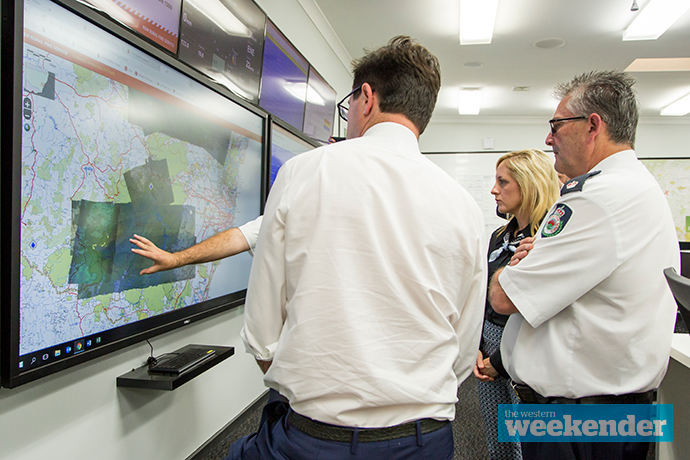 On Monday Lindsay MP Melissa McIntosh met with Federal Minister for Water Resources, Drought, Rural Finance, Natural Disaster and Emergency Management David Littleproud at Regentville Rural Fire Brigade to commend the brave men and women on their efforts.
"It's really encouraging to see that through this period the local RFS have had a significant increase in the number of people wanting to volunteer so it shows what a great community spirit we have here," Ms McIntosh said.
Mr Littleproud confirmed the Federal Government is not looking at utilising the Defence Force or paying volunteers at this stage.
"The Australian Defence Force personnel are not trained and it would be unwise and unsafe to put them on the defence line," he said.
"Some say should we be paying the volunteer firefighters directly, the firefighters I've spoken to say 'don't bother we don't want to get paid, we're doing it for our community'."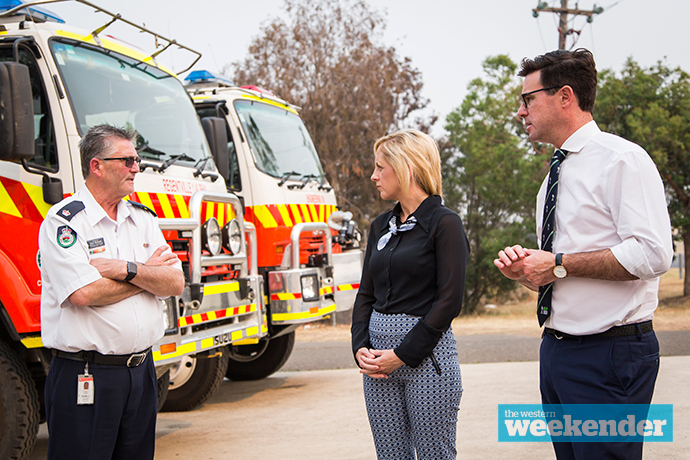 As the dry and windy conditions continue, the whole community has a role to play.
For more information about being prepared or to track fires near you, visit https://www.rfs.nsw.gov.au.
A graduate of Western Sydney University, Nicola Barton is a news journalist with the Western Weekender, primarily covering crime and politics.