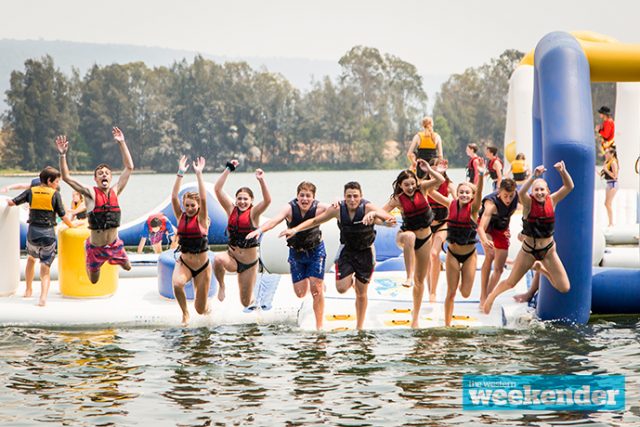 Penrith is bracing for what could be its hottest December day on record with temperatures set to skyrocket to a sweltering 45 degrees on Saturday afternoon, after hitting 44 tomorrow.
The record for the hottest December day is under threat on Thursday when temperatures are predicted to reach as high as 44 degrees, but it'll most likely be obliterated on Saturday.
The previous hottest day on record was in 2009 when it reached 42.3 degrees on December 17, though there is some conjecture with suggestions the record was broken in 2017.
Regardless, Saturday is set to break new ground.
It has prompted warnings from health officials for locals to take things easy – especially with the busy Christmas period in full swing and many people expected to hit the shops to buy last minute presents and food for the festive season.
Hot weather can cause a number of health issues including irritability, thirst, dizziness, faintness, headaches, nausea, vomiting, rapid pulse, fast and shallow breathing, loss of the ability to sweat, reduced urine output and seizures.
Nepean Blue Mountains Local Health District Director of Public Health, Associate Professor Bradley Forssman said staying cool is the best way to remain healthy and avoid a visit to your local Emergency Department or GP.
"If you have elderly neighbours, friends or relatives I urge you to check they are managing the hot weather. Pregnant women, overweight people, babies and young children as well as those with chronic health conditions are also particularly vulnerable," said Associate Professor Forssman.
"If you or someone you care for is showing signs of severe heat related symptoms, please visit a GP or the Emergency Department and get checked."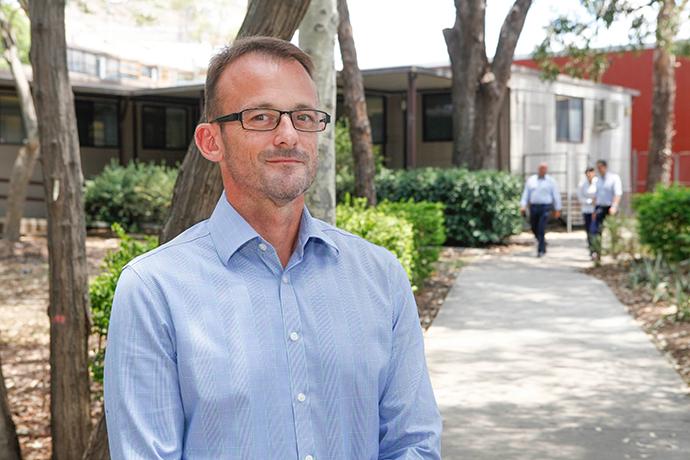 Meteorologist Sarah Scully said the hot conditions mean extra precautions need to be taken at home and on holidays as the temperatures soar.
"Severe to extreme heatwave conditions will be felt, so it's important people follow the advice of authorities and stay up to date with the latest forecasts," she said.
Those wanting to cool off are likely to flood into local public pools, as well as the new Penrith Lakes Aqua Park and Cables Wake Park.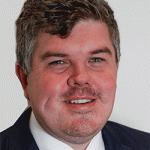 Troy Dodds is the Weekender's Managing Editor and Senior Writer. He has more than 15 years experience as a journalist, working with some of Australia's leading media organisations.