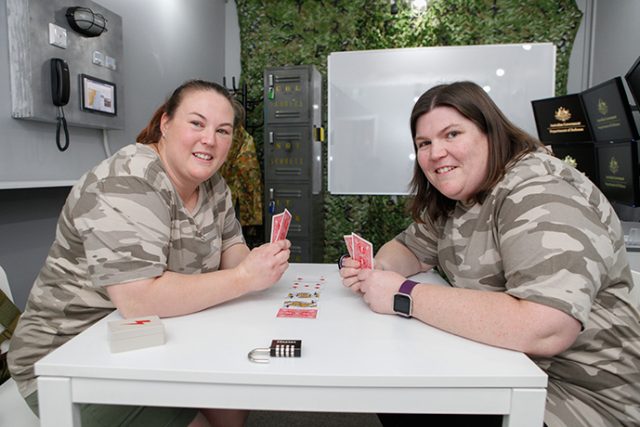 In the final edition of our Friday Five series, we take a look at the five things you simply must do in Penrith.
If you've never done them, get out there and do it!
5. Try an Escape Room
Escape rooms are an awesome way to kick-off a night out with friends, or for team-building.
Penrith has two escape rooms – save the world from alien invasion at Narrow Escape Rooms, or get ready for a mystery experience at Escape Room 51.
Pricing is reasonable and you'll have plenty of fun – plus everyone can take part regardless of age or skillset.
4. Get a taste of Penrith's new nightlife 
If you haven't tried one of Penrith's new bars yet, get out there this summer and experience the changing face of the city's nightlife.
A modern, contemporary bar crawl has emerged – start at stylish wine bar Allan Grammar, grab a cocktail at Mr Watkins and finish the evening off with a nightcap at The Union Bar.
Want to continue the night afterwards? Hit up High Street Social, or head over the old faithful – Panthers.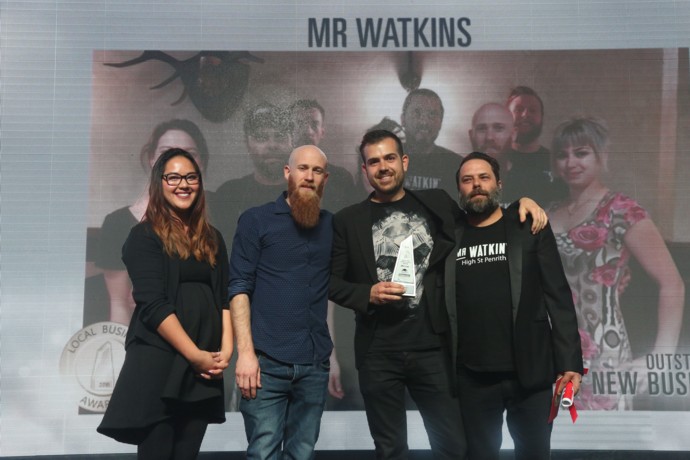 3. Experience our history
Embrace Penrith's past as well as its future by visiting some terrific historical tributes across the city.
Head to the Arms of Australia Inn at Emu Plains, a great place to discover local history with artefacts, photos, tours and more.
The kids will love the Museum of Fire, while the Museum of Printing allows you to take a trip back to letterpress printing.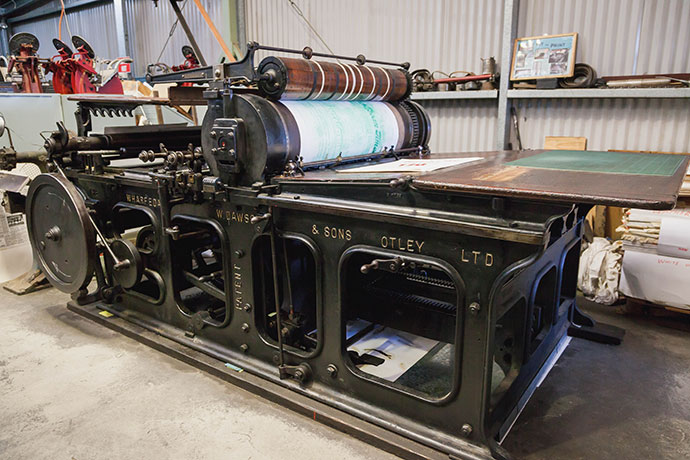 2. Go to a Panthers game
If you're a Penrith local and haven't experienced a Panthers game, you need to fix that in 2020!
There's nothing like being at Panthers Stadium for a big win, and there's a great family atmosphere too.
Action returns to the venue in March next year.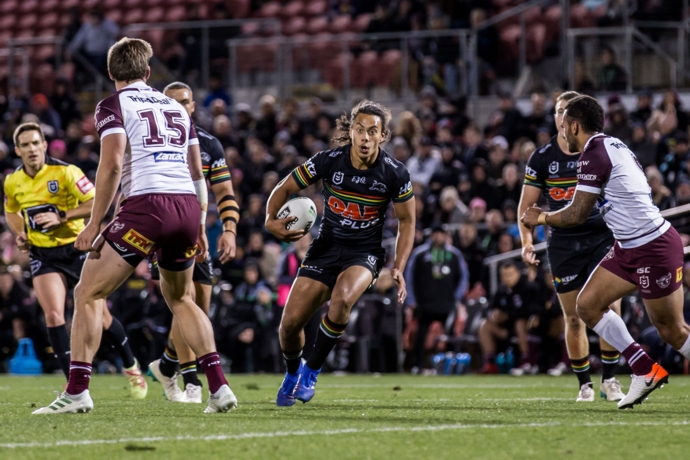 1. Experience the Great River Walk
With the Yandhai bridge now in place and Emu Hall open for business, the river walk has become even better.
Whether you're on your own, with a group of friends or out for a family stroll, the walk of around 6km is a great way to relax and unwind.
If you've never done the walk, put it on your must-do list for 2020.