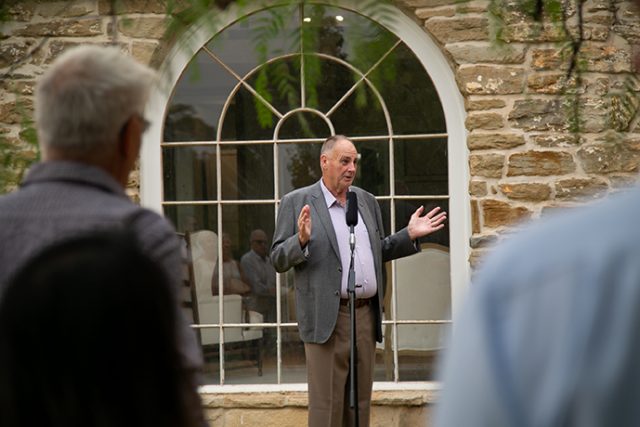 A new medical research foundation that aims to attract some of the country's best doctors and researchers to Penrith has launched, aiming to revolutionise the city's healthcare reputation.
The Nepean Blue Mountains Education and Medical Research Foundation has cross-generational backing and is aiming to work alongside the $1 billion redevelopment of Nepean Hospital to compete for the best medical specialists to be based locally.
The Foundation plans to lobby the State Government to be based in the old South Block at Nepean Hospital once the redevelopment is complete.
"The Penrith community needs to get behind this – business people, health professionals and the general population," said one of the Foundation's drivers and Deputy Chair of the Nepean Blue Mountains Local Health District (NBMLHD) Board, Greg Allchin.
"Nepean Hospital is the only teaching hospital in NSW without a teaching and research institute. We need that to change so Penrith can be competitive."
The Foundation aims to raise funds exclusively for medical research, clinical innovation, staff education and training.
"We're here to help the community of clinicians and researchers expand the boundaries of knowledge and shape the treatments of tomorrow," Mr Allchin said.
"We already know Penrith is a potential hub for drug trials and research into lifestyle illnesses, but we need to formalise the approach to research and teaching."
Chairman of the NBMLHD, Peter Collins, said Penrith was the ideal place for world-leading medical research to take place.
"Our region reflects the diverse Australia of the 21st century," he said.
"We face the same significant and complex health challenges as our nation ages, struggles with obesity and lives with chronic health conditions and mental health issues.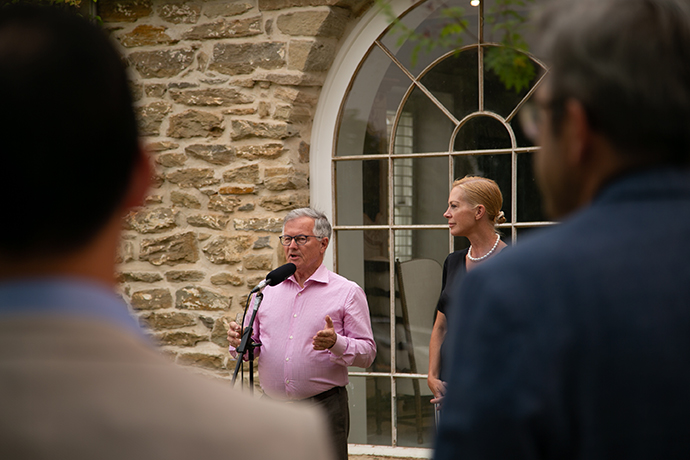 "Health challenges have no borders. The solutions we find here will have global reach."
The Foundation has already started fundraising, and was the beneficiary of community spirit at last week's opening of the Lone Star restaurant, where $15,000 was raised.
The Foundation is looking for further donations, sponsorships and support.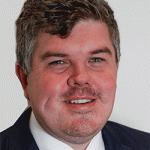 Troy Dodds is the Weekender's Managing Editor and Senior Writer. He has more than 15 years experience as a journalist, working with some of Australia's leading media organisations.