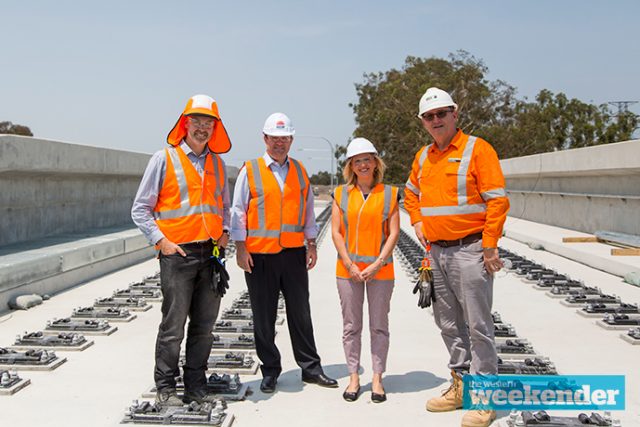 It's full steam ahead for Transport for NSW and McConnell Dowell, who have constructed the new rail bridge as part of the Mulgoa and Castlereagh Road upgrade project.
State Member for Penrith, Stuart Ayres and Federal Member for Lindsay, Melissa McIntosh visited the bridge on Tuesday before it replaces the old bridge in the coming weeks.
Mr Ayres told the Weekender the bridge is a significant milestone in the bigger Mulgoa and Castlereagh Corridor Project.
"This bridge will allow the Federal and State Governments to widen the road to six lanes in one of the most notorious bottlenecks in Penrith. It is such a difficult location but the $105 million invested in this project has brought it to life," Mr Ayres said.
"The delivery method is also so innovative as they have built an entire bridge, which they will then jack up and move the completed structure into its place after the old one is demolished."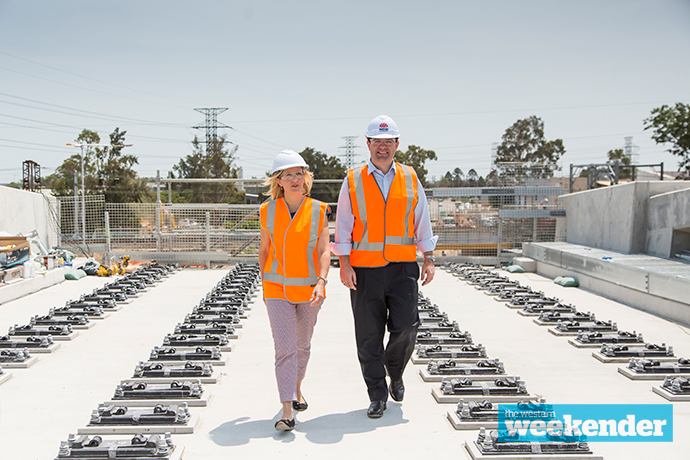 Ms McIntosh said the construction has provided many benefits for the community.
"The community have seen it being built right in front of them on site and the Self-Propelled Modular Transporters, which have been brought over from Belgium, is a massive achievement as they have never been used in Australia before," she said.
"This upgrade will provide better access to Penrith for locals and visitors and once it is complete will have provided more than 1,000 jobs."
While road closures will occur, Mr Ayres said it has been planned to minimise disruptions for the area. He also recommended people interested in watching the move, do it from home.
"This whole project scope has been planned around a four-day closure of the rail line so the lowest period when people are on the road and public transport is from Christmas to December 30, so we have taken full advantage of that to minimise issues," Mr Ayres said.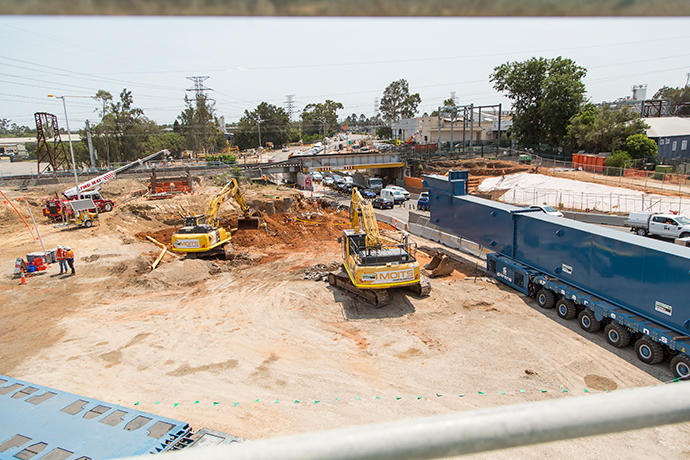 "I would recommend people avoid the area but if you want to watch it there will be a live broadcast on the Transport for NSW website or once it's done, we will have a time-lapse of around 45 seconds that will be more riveting."
Castlereagh Road will be closed between Jane Street and Thornton Drive from 10pm on Wednesday, December 25 to 5am on Tuesday, December 31. Diversions will be in place.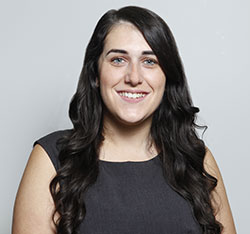 A graduate of Western Sydney University, Emily covers community news and entertainment for the Western Weekender.