For the sixth consecutive year, Zone Bowling will bowl people over with a great deal to celebrate International Day of People with Disability (IDPwD).
The family entertainment venue is offering a free game of bowling for persons with a disability and their carers on Tuesday, December 3.
Kane Fong, General Manager of Timezone & Zone Bowling ANZ, said they are proud to take part in the international celebration.
"Ten pin bowling is a fun, any-weather activity that people of all ages and abilities can enjoy," he said.
"We encourage people, whatever their disability, experience, or ability, to have a fun game, socialise with other players, and even join a bowling league. It's a great way to get out and make new friends."
IDPwD is a United Nations sanctioned day that aims to increase public awareness, understanding and acceptance of people with disability and celebrate their achievements and contributions, ensuring inclusiveness and equality.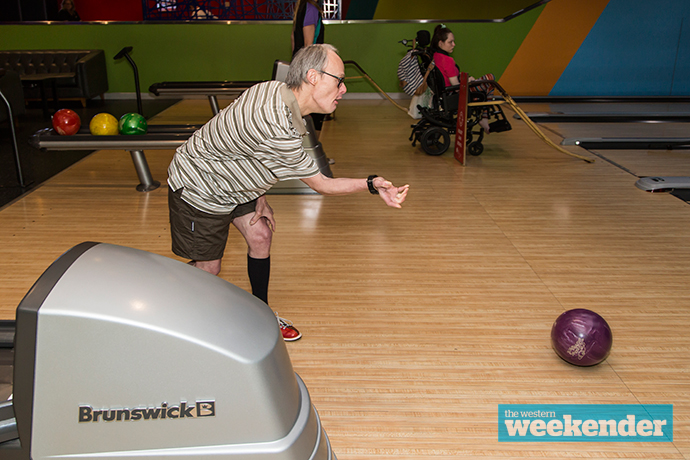 54-year-old Robert Hicks and his carer Raymond Allen enjoy bowling and will be taking part.
"I have been bowling weekly for the last two years and I enjoy the sport which helps keep me fit plus Zone welcomes people with disabilities all year round," Mr Hicks said.
"It will be good to celebrate the International Day of People with Disability at Zone and try out different games while meeting new people."
Zone Bowling offer every-day discounted bowling to all people with a disability and a free game of bowling to accompanying carers with a Companion Card. All Zone Bowling venues are wheelchair-accessible and wheelchair-friendly and have disabled parking spaces.
For more information or to book, call 1300 368 067 or visit www.zonebowling.com.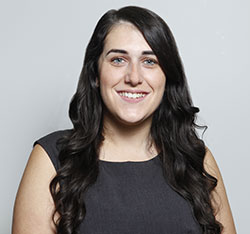 A graduate of Western Sydney University, Emily covers general news and politics for the Weekender.