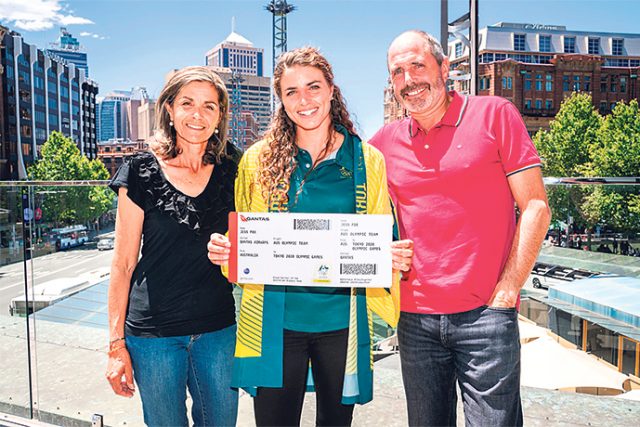 Champion Leonay paddler Jessica Fox has taken home the top gong at the 2019 Paddle Australia Awards last Saturday night.
The world number one and 2019 World Cup champion received the 2019 Paddler of the Year – Olympic award topping off a successful year and a special day, with the 25-year-old local celebrating her selection in the Tokyo 2020 Australian Olympic Team at the awards night.
Fox headlined a stellar line-up of athletes, coaches, instructors, technical officials and volunteers, who were recognised for their outstanding achievements and efforts over the past year at the Awards Night hosted by Seven News sport presenter Jim Wilson.
It was the perfect finish to an exciting Saturday for Fox, who became the fifth Australian athlete to secure her boarding pass to Tokyo 2020, her third Olympic Games, after the AOC confirmed her selection earlier in the day.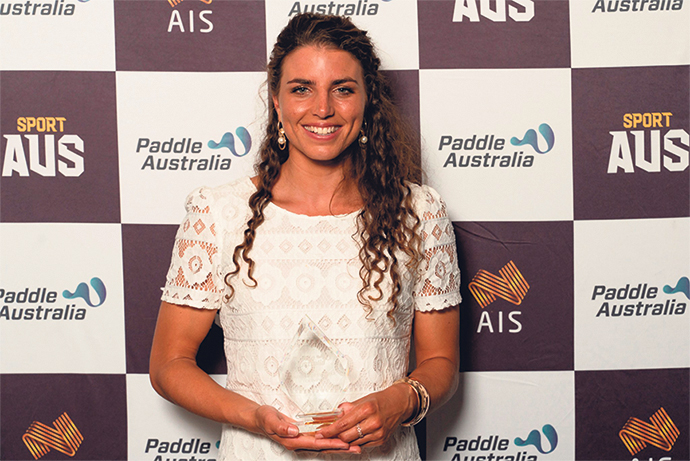 "Today was really special to be named on my third Olympic team and I think it's still as exciting as the first time, it's still extremely special," Fox said.
"I progressed a lot the last three years and I'm a very different paddler from 18-year-old Jess in London and Rio Jess, and I'm excited for the next 258 days.
"We've been to Tokyo, we've had a look and the World Championships have left me very hungry and excited."
The Paddler of the Year – Olympic recognises another stellar season for Fox, who defended her K1 and C1 World Cup crown in 2019, making it three consecutive World Cup wins in the C1 and two in the K1.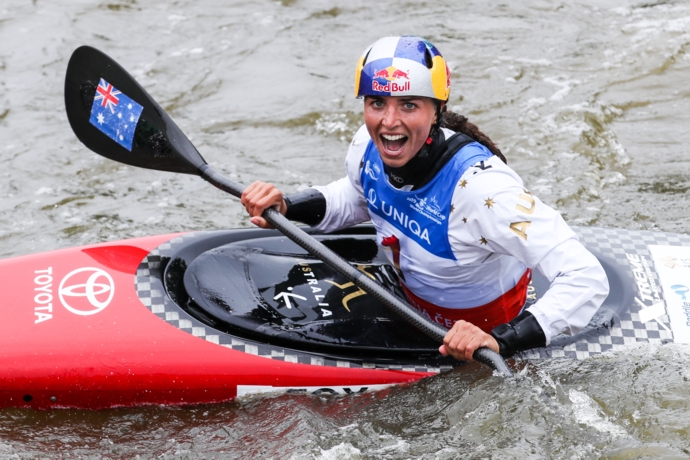 Fox finished the season with two silver medals at the 2019 ICF Canoe Slalom World Championships, securing Australia the canoe slalom spots for Tokyo 2020 that will see her aim for double gold next year.
Fox's parents Myriam Fox-Jerusalmi and Richard Fox were both at the Australian Olympic Team selection announcement as well as the Awards Night to celebrate together with their daughter.
"It's really special to share that moment with my family and to look back on the year and to reflect," Fox said.
"I've had some great memories this season and some great moments on the water with friends and teammates and I'm really excited about what the next year will offer.
"It takes a village and I'm thankful for everyone who's helped us get there."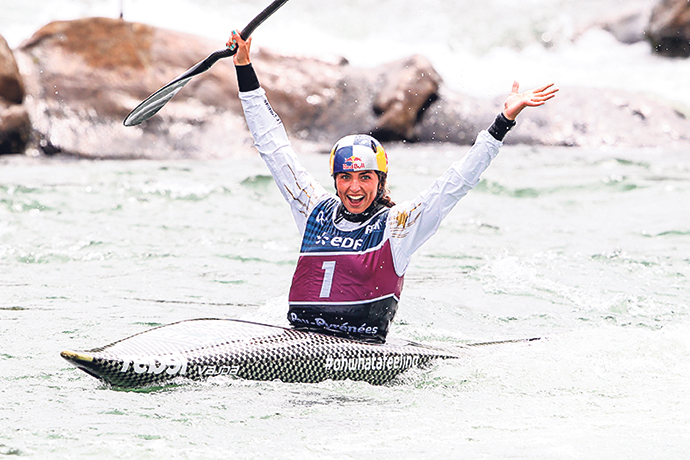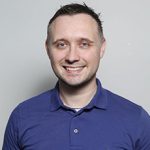 Nathan Taylor is the Weekender's Deputy Editor and Senior Sports Writer. He also compiles the weekly Chatter on the Box TV column. Nathan is an award-winning journalist, who has worked at the Weekender for nearly a decade.