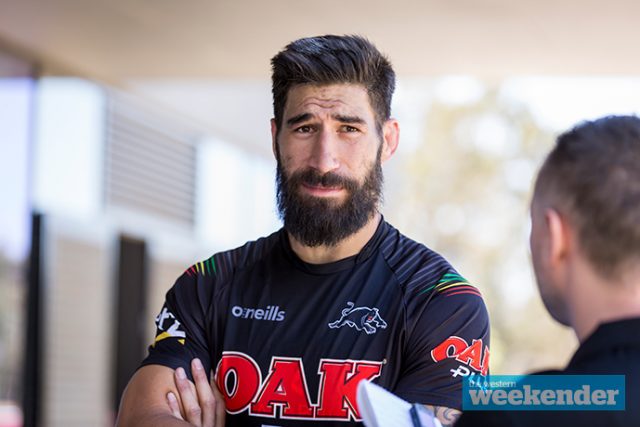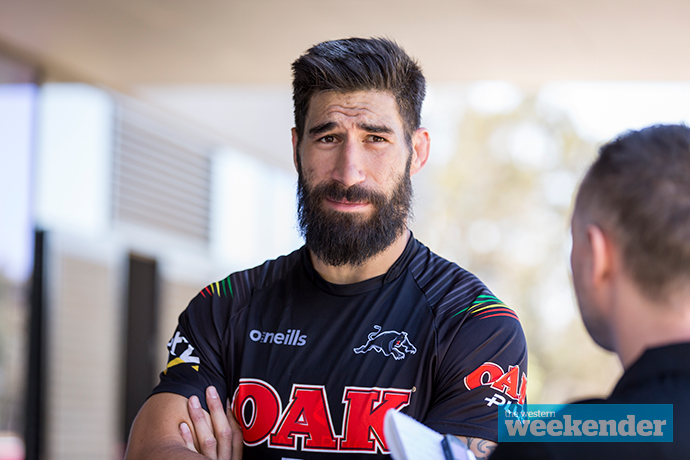 Entering the fourth and final year of his contract, Panthers captain James Tamou is determined to earn a new deal in 2020 as the club battles back from a disastrous year.
After switching from the North Queensland Cowboys in 2017, the 30-year-old has settled in well at the foot of the Mountains and even earned the captaincy role last season.
With the final year of his big money deal underway, Tamou wants nothing more than to remain at Penrith and help usher in the new wave of talent.
"Thinking about it right now I 100 per cent want to play on," he said.
"We've got such a young group here and there's nothing more I want to do than stick around. But the first thing on my list is to play good enough footy to be able to put my hand up for the Panthers to look at me.
"I would absolutely love to stay, that's the first priority but there's a lot of hard work that comes before that."
Tamou and his Panthers teammates returned to pre-season training on Monday.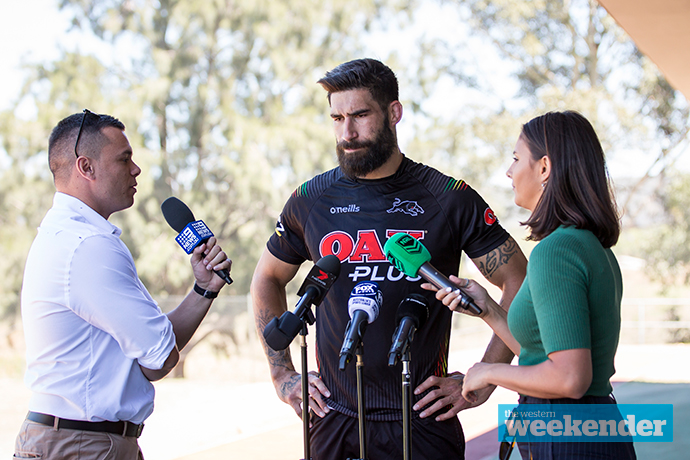 Tamou said the club learned a lot from what happened in 2019 but he didn't want to dwell on the past too much.
"I couldn't wait to get back into pre-season especially after how everything panned out last year," Tamou said.
"For us, it wasn't a pass in our books but there's so much we've learnt from this year that we'll take into next year.
"During the off-season I did reflect on things I could've done differently but I didn't want to dwell on it too much."
While other clubs around the NRL welcomed new acquisitions to training this week, the same can't be said for Penrith who have been very quiet on the signing front.
Their lone off-season recruit, Apisai Koroisau, won't begin training with the club until mid-December.
"I'm really not sure [if we will sign anyone] but I'd actually like to see these young boys put their hand up and do their best," Tamou said.
"There's such a young batch of talent here and a real opportunity for them.
"If the club decide to make some signings, I'll support whatever decision they make."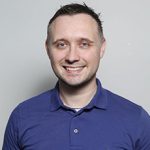 Nathan Taylor is the Weekender's Deputy Editor and Senior Sports Writer. He also compiles the weekly Chatter on the Box TV column. Nathan is an award-winning journalist, who has worked at the Weekender for nearly a decade.