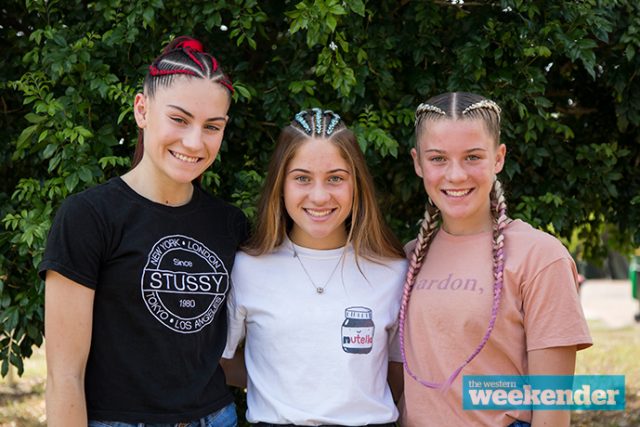 Hair braiding is back and more popular than ever – and not just on family trips to Bali or Fiji.
For Glenmore Park resident Megan Wiggins, the style's revival means business is booming.
Her company, 'Braided Babes', continues to grow and is experiencing a huge demand from locals.
"I have been braiding for pretty much my whole life," Ms Wiggins said.
"I taught myself to braid on my Cabbage Patch doll when I was about 10-years-old, so that was the start of it.
"I have been doing it ever since on friends and family and anyone I could. I now have three daughters of my own who love getting braids."
Starting her business just 12 months ago when she set up a braiding stall at a local Christmas market, Ms Wiggins said she was surprised by the demand and the popularity. And it's not just Penrith locals getting in on the fun.
"My business has grown so much in these past 12 months with many regular clients and new clients from the area but also people travelling from the Central Coast, Bondi and Parramatta," she said.
Social media has played a huge role in the growth of the business, with customers able to show off their new look.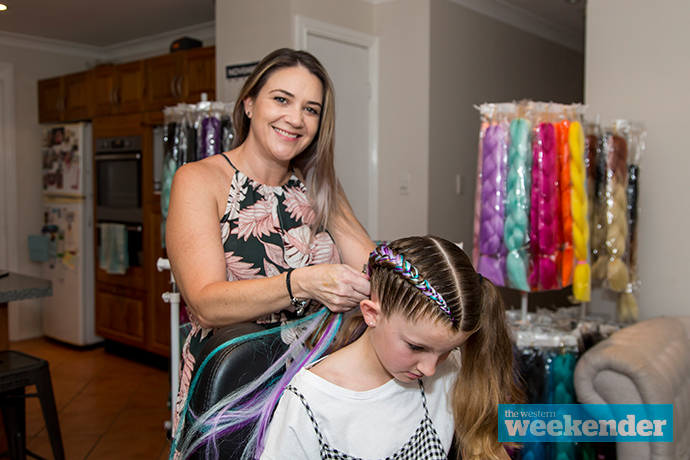 "I have over 6000 Instagram followers and more than 2000 on my Facebook page, and I am currently fully booked until after the New Year," she said.
Ms Wiggins thinks the style is so popular because of the variety and suitability for all ages and genders.
"Girls love it because of music festivals like Coachella that have the fun and crazy hairstyles that go with it and they get to choose the colours and add jewellery or glitter," Ms Wiggins said.
"Boys are even getting in on the trend with small cornrow braids as it's something different and a way to put colour in hair without any permanent change or damage."
Parents also love that the braids last over a week looking neat and Ms Wiggins has even added animals to her list of clients.
"They are popular for school camps, formals, holidays, sporting events and birthday parties so you don't have to worry about doing their hair," Ms Wiggins said.
"I have even braided a horse's maine and tail with coloured extensions and jewellery."
For more information, visit Braided Babes on Facebook or Instagram.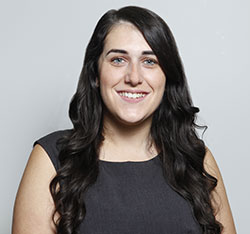 A graduate of Western Sydney University, Emily covers general news and politics for the Weekender.