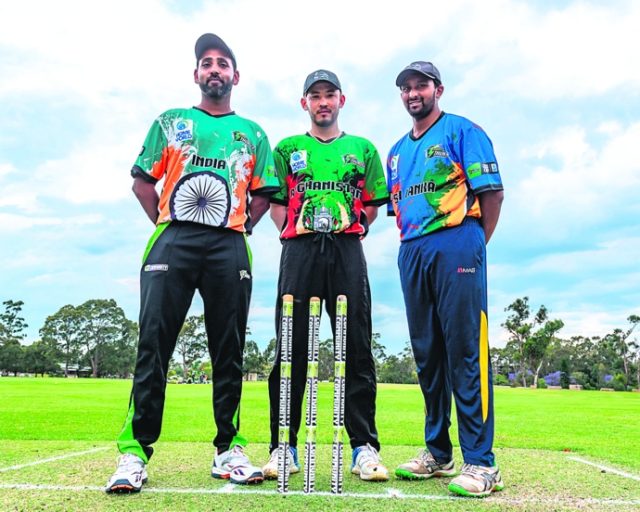 Three talented players from the Penrith Cricket Club have not only represented their local club with pride but proudly represented their homeland at the Thunder Nation Cup last Sunday.
Now in its sixth year, the Thunder Nation Cup is a T20 tournament which unites Sydney's multicultural communities under the Sydney Thunder umbrella.
Penrith players taking part in the tournament, held at The King's School in North Parramatta, include Japneet Singh, who is representing Sydney's Indian community; Kevin Pathirane, who is representing Sydney's Sri Lankan community; and Rahmat Qurbani, who is representing Sydney's Afghani community.
Singh thanked the Thunder for the opportunity and said it was an "honour" to be representing the Indian community.
"Representing your community has always been an honour and I would like to thank the Sydney Thunder for giving me this opportunity," he said.
"Because of this tournament, you get to meet different people from your community with similar interests and you make great friends during this journey.
"The Sydney Thunder help bring communities together and it's always been a proud feeling to be part of the Indian Thunder Nation team."
Penrith Cricket Club veteran Pathirane said the Thunder Nation Cup allows him to show off his skills on the big stage of the sport.
"It allows me to do what I've always wanted to do and that's represent Sri Lanka in an actual cricket tournament," he said.
"I get to show off my skills against other communities and it allows them to see how a small island possesses a lot of love and passion for the game.
"The Thunder Nation have brought more awareness to smaller communities with the organisation of this tournament and I feel it has given me a greater sense of community within our own nation."
Representing Sydney's Afghani community for the second straight year, Qurbani said he has come a long way since playing cricket with a tennis ball.
"It was an absolute honour and privilege to represent my community in a great tournament," he said.
"Coming from a small town where I started playing tennis ball cricket to being given the opportunity to play in the Thunder Nation Cup is a great achievement in itself, which I keep really close to my heart."
The next stage of the competition will be held at Blacktown on November 22, with India and Nepal as well as Pakistan and Sri Lanka doing battle with plenty of pride and skill on show.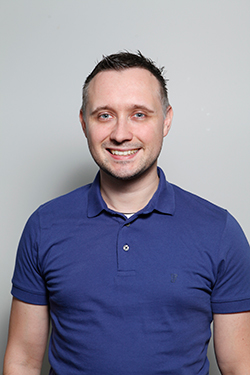 Nathan Taylor is the Weekender's Deputy Editor and Senior Sports Writer. He also compiles the weekly Chatter on the Box TV column. Nathan is an award-winning journalist, who has worked at the Weekender for a decade.