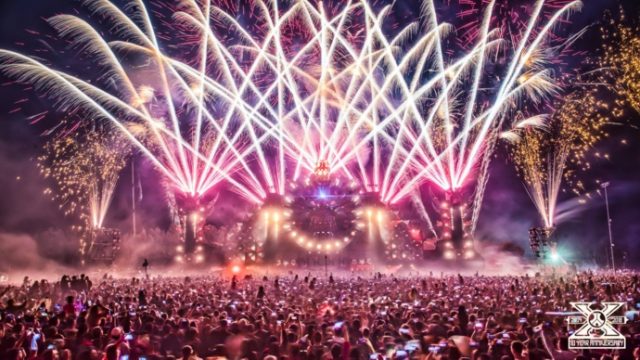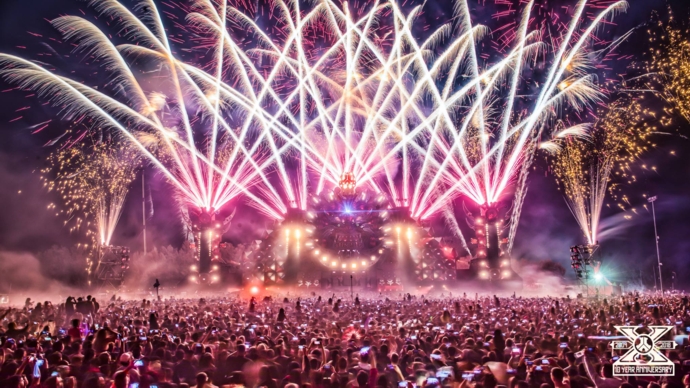 A coroner has recommended that pill testing be conducted in New South Wales and says that sniffer dogs at music festivals should be scrapped.
The dramatic findings, which also include decriminalising personal drug use, will send shockwaves through the State Government.
The findings follow an inquest into the drug-related deaths of six people at music festivals, including the Defqon.1 event in Penrith.
Defqon.1 has subsequently been told it isn't welcome in the Penrith region, after two people died at the festival in 2018. There had previously been deaths at the 2013 and 2015 festivals.
Deputy State Coroner Harriet Grahame said there was "compelling" evidence to support pill testing, saying it could prompt behavioural change.
She said drug detection dogs should be scrapped and strip searches limited to circumstances where there is a "reasonable suspicion".
"The evidence arising from this inquest clearly indicates there is much that can be done to prevent MDMA deaths," Ms Grahame said.
"There are practical solutions to some of the issues identified."
Greens MP and Drug Law Reform and Harm Reduction spokesperson Cate Faehrmann has called on the State Government to commit to a pill testing trial over the coming summer as a result of the findings.
"The Coroner couldn't have been clearer today in saying she is in no doubt whatsoever that there is evidence to support a pill testing trial. The ball is now in the Premier's court if she is serious about saving lives this summer," Ms Faehrmann said.
"Over the last few months we've continued to hear from legal and health experts that it's time to adopt a health approach to drug use instead of a criminal one. Unfortunately the Premier has continued to pursue her zero-tolerance approach to drugs while refusing to listen to the mounting evidence of the harm it is causing.
"This Inquest was established to investigate the reasons why six young people tragically died at music festivals in NSW last summer. The Coroner has now presented her findings and is urging the Government to adopt a new approach to drug use to stop more deaths.
"The Premier needs to seriously reflect on the Coroner's findings and ask herself whether her government is more intent on stopping drug use than on stopping drug deaths.
"Just Say No isn't working and has never worked. With the festival season upon us, it's time to put politics aside for the sake of saving lives and support pill testing."
Police Commissioner Mick Fuller says he would defend any suggestion police were "implicit" in the deaths of festival-goers.
"The NSW Police Force exists to protect the citizens of NSW, and as the Commissioner, I have overall responsibility for how we deliver on that.
Our officers see the adverse effects of all forms of drugs on a daily basis, and our submissions to the inquest relied on a collective experience in relation to drug use and supply," he said.
"From a policing perspective, we remain committed to reducing the supply of illicit drugs throughout NSW, including at music festivals.
"The community cannot ignore the fact that music festivals create a concentrated market for drug supply and organised criminal groups.
"The personal use of illicit drugs is a significant health and social issue, and I have always been in support of harm minimisation strategies, especially education as the first and most important step in this cycle."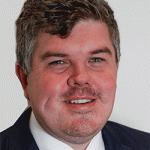 Troy Dodds is the Weekender's Managing Editor and Senior Writer. He has more than 15 years experience as a journalist, working with some of Australia's leading media organisations.