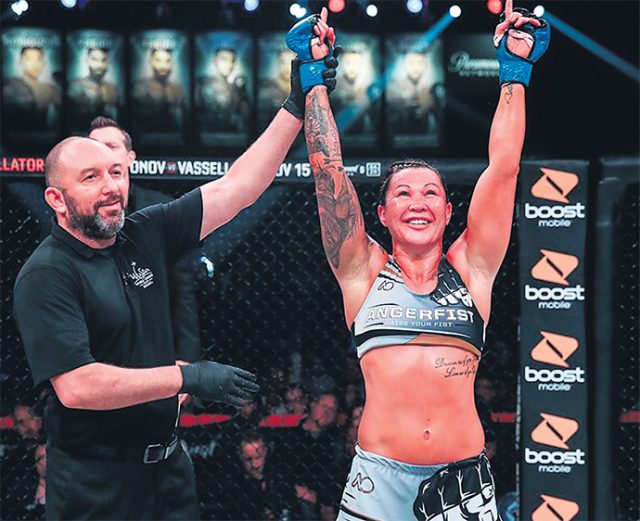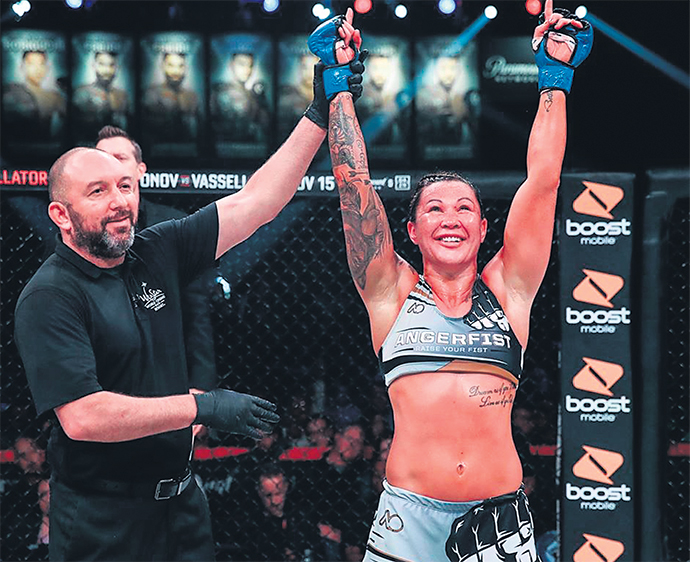 After she took care of business against American MMA star Leslie Smith last weekend, Jordan Springs fighter Arlene Blencowe is in career-best form and ready for her next challenge.
The 36-year-old local mum was deemed the winner of her featherweight match-up at Bellator 233, cruising to a unanimous decision after earning across-the-board scores of 30-27.
Blencowe's effective jab dictated the course of the three-round fight; 37-year-old Smith did have her moments, but they were few and far between.
Speaking with the Weekender from California, Blencowe said she knew she did enough to secure victory but didn't want to get too ahead of herself.
"I knew I had done enough in the fight to win but you just never know with the judges," she admitted.
"I've had bad decisions go against me in the past, so I was annoyed with myself that I had let the fight go to decision.
"I wanted nothing less than a stoppage win again, but I guess I am lucky it went my way."
Blencowe has now won six of her last seven fights including her last three straight in the Bellator arena. Her only defeat in the impressive run is to current featherweight champion Julia Budd.
With Budd and recent Bellator convert Cris Cyborg doing battle in January, Blencowe will be watching on with a keen interest.
"Three wins in a row has put me back into title contention now," she said.
"For now the focus will be on who wins the title fight in January – I'm happy to fight whoever wins.
"I've got unfinished business with Budd but Cyborg is the fight both myself and the fans want. So, it's a win/win fighting either of them."
Blencowe arrived home from the United States yesterday and will try and spend the next few weeks relaxing and recharging the batteries, but even she knows that'll be tough.
"Knowing me I'll still be training every day," she said.
"I'll maintain my strength and conditioning commitments and wrestling classes, throwing in some striking sessions and cross training to mix things up.
"I'll have some fun and enjoy my sessions until the New Year and then knuckle down again. 2020 is a big year and I can't wait."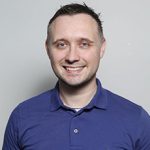 Nathan Taylor is the Weekender's Deputy Editor and Senior Sports Writer. He also compiles the weekly Chatter on the Box TV column. Nathan is an award-winning journalist, who has worked at the Weekender for nearly a decade.