Primary school students from Werrington Public School jumped on board the Sydney Writers' Festival's beloved library on wheels on Monday.
Russ the Story Bus is filled with books to encourage reading for kids.
Teacher Librarian Janette Buchan said the school was lucky to be the first stop on the tour.
"The bus pulled into the grounds and it was painted so brightly. The kids from Years 2, 3 and 4 got to listen to an author and then pick a book to keep," she said.
"It all went so well on the day; the whole thing is quite unbelievable that someone would drive into our school and give the students such good quality books for free."
Samantha Wheeler, who visited, is a frequently award-nominated children's author who often explores the themes of sustainability and the environment.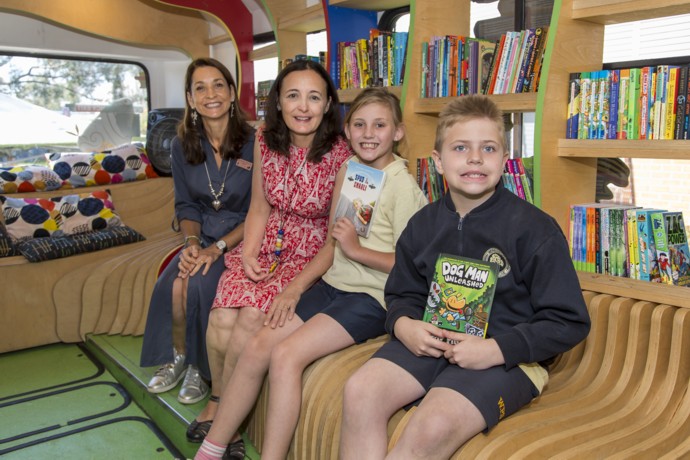 "She has worked with farmers and been a science teacher, which is included in her books Smooch & Rose, Wombat Warriors and Turtle Trackers," Ms Buchan said.
"The kids are interested in environmental issues so combining that with reading is always great."
Russ the Story Bus, which is a part of the Sydney Writers' Festival, aims to give schools a boost and celebrate storytelling and creativity to inspire children.
"Nowadays kids have so much to interest them, so this grabs their attention with reading as a focus. Once they read, they love it but must open the first page and this is a great way to encourage it," Ms Buchan said.
"They didn't know that they got to pick a book off the bus and take it home to read, so that was a highlight which will stick with them."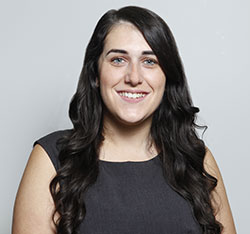 A graduate of Western Sydney University, Emily covers community news and entertainment for the Western Weekender.