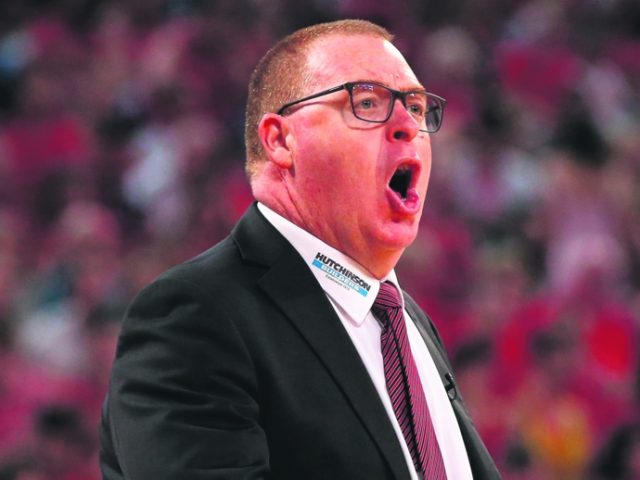 Always looking to take their game to the next level, the Penrith Basketball Association has secured the services of former NBL Championship-winning coach Rob Beveridge for next season and beyond.
In what can only be described as a major coup for the local association, the former Illawarra Hawks and Perth Wildcats coach will assume the role of Penrith Representative Coach Educator and Mentor.
The newly created position will see Beveridge work side by side with Penrith's extensive coaching staff next year. It's hoped Beveridge's experience and expertise will have a strong flow-on effect down to the players and various teams.
Penrith Basketball Association President Rod Miskell said Beveridge's appointment will be a game-changer.
"When we knew Rob wasn't going to be involved with the NBL this season, we approached him and asked if he had any interest in joining the association and fortunately for us he was really keen to get involved," Miskell told the Weekender.
"A group of us have known Rob for some time and it was a decision by the association to go out and seek his guidance.
"Rob has both international and national experience, and it was a no-brainer to approach him and see what could happen. To our great delight, he accepted."
Beveridge will link up with the association this December and will conduct coach education sessions for the 2020 representative coaches. While the former Razorbacks mentor won't have direct player involvement early on, it is hoped his influence on the coaching staff will trickle down to the playing group.
"At the moment he will put together a program for our coaches to follow and suggest drills that they can use at training," Miskell explained.
"Rob will also attend our games throughout the season and talk to our coaches about what happened during the match.
"The more we can educate the coaches to educate the players, the better. The time that he spends now we'll see benefits straight away, but the long-term benefits will be immense for us."
While Beveridge still desires a return to the NBL coaching ranks one day, Penrith are keen for him to be part of the local set-up for at least the next three years. However, they are flexible if a major opportunity does arise.
"We are very excited because Rob's a universally respected coach," Miskell said.
"We've spoken about a three-year contract but, obviously, if there's something that's going to take him away from that then we'll work through it with him."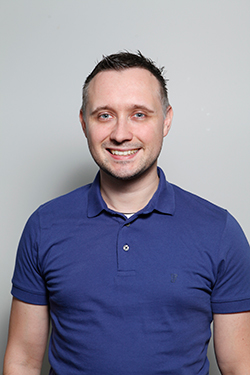 Nathan Taylor is the Weekender's Deputy Editor and Senior Sports Writer. He also compiles the weekly Chatter on the Box TV column. Nathan is an award-winning journalist, who has worked at the Weekender for a decade.