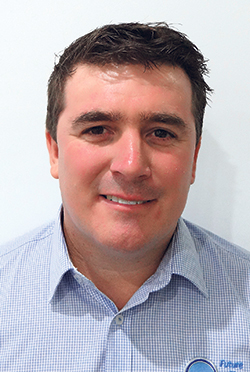 This week's interest rate reduction of a quarter of a per cent has led to for the first time in our history an official interest rate that starts with a zero (0.75 per cent)!
An interest rate this low seemed unfathomable even a few years ago.
Despite being in uncharted territory there is talk of a further reduction in February that could be brought forward to as early as next month.
This is good news for those of us with mortgages; it of course reduces our mortgage repayments. This is the Reserve Bank's motivation; they are hoping this will free up some cash for us to increase spending to kickstart the economy.
The likely result is an increase in property prices, a weakening of the dollar and hopefully an increase in economic activity. Low interest rates make geared investments attractive, the most common geared asset is of course the investment property. I expect an increase in property investors entering the market.
The flip side is that it is bad news for investors, particularly conservative investors who have a large amount of their money in cash and fixed interest. They are essentially getting no return on their money. It is worth noting that those most likely to be conservative investors are retirees and those saving for a specific short-term goal. In many cases that short-term goal is to purchase a house.
On the surface this rate cut looks like good news for first home buyers, but potentially this is a negative. Firstly it becomes easier for anyone already in the housing market with equity to borrow more and purchase an investment property. This is likely to see an investor led increase in house prices. This coupled with the fact that they will earn even less on their savings makes building that deposit a little bit harder.
This might lead to defensive investors changing their investment portfolios to find alternatives to cash and bonds to gain some sort of return. This will most likely result in an increase in volatility, but perhaps a necessary compromise.
This could be a win to the emerging goals based investment sector; that investment style attempts to produce returns above those associated with defensive assets without the volatility associated with shares and property.
An interest rate drop is an expansionary economic policy, that means on the whole we should be better off, but like everything there will be some trade-offs.