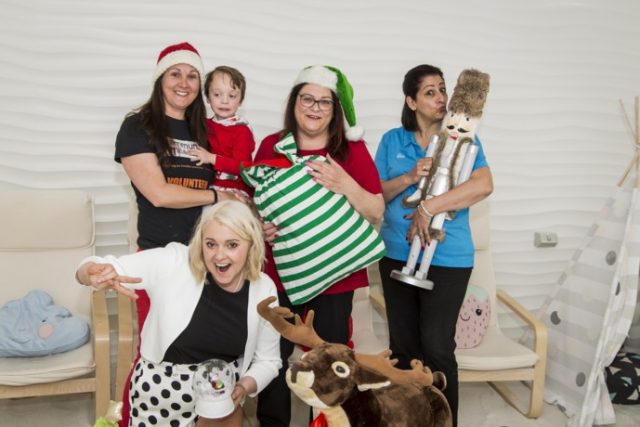 Community Smiles is deep into their fourth annual Community Christmas Drive and is calling for donations to help people in the Penrith area who are really struggling.
Founding CEO Sarah Cuzner said the group is busy collecting goods to sort and then distribute to the community groups and charities they work with.
"As community members ourselves we have seen the power of local people supporting each other through tough times," she said.
"The main needs this year are for gifts for teen boys and men. We also offer the suggestions of donating Aeroguard, sunscreen, basic kitchen wear, aftershave and perfume, baby items for new mums along with hats, board games and toys."
You can drop off the items at one of the community partners or you can donate money for the charity to buy products that they need.
"It's easy to get the donations to us at Australia Post and Salt Therapy Wellness Centre in Penrith or Flawless Laser Solutions in Glenmore Park, which are collection points," Ms Cuzner said.
"If you would rather donate money to help us to save and buy gifts in bulk your gift is tax deductible and you can ensure that 100 cents in the dollar goes to the cause."
Ms Cuzner said they aim to help those experiencing poverty and other forms of disadvantage to participate more fully in everyday life and ensure that their well-being is supported in practical ways.
"We know that even the smallest gift can be priceless when people know that their community cares about them," she said.
"The Drive concludes on November 15 to ensure those with housing have presents under their tree just like their mates to make sure they are included at this special time of year."
For details, visit www.communitysmiles.org.au or email [email protected]. To donate money, visit www.paypal.me/communitysmiles.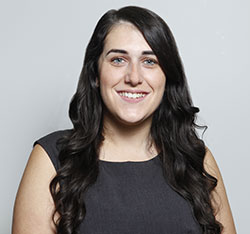 A graduate of Western Sydney University, Emily covers community news and entertainment for the Western Weekender.