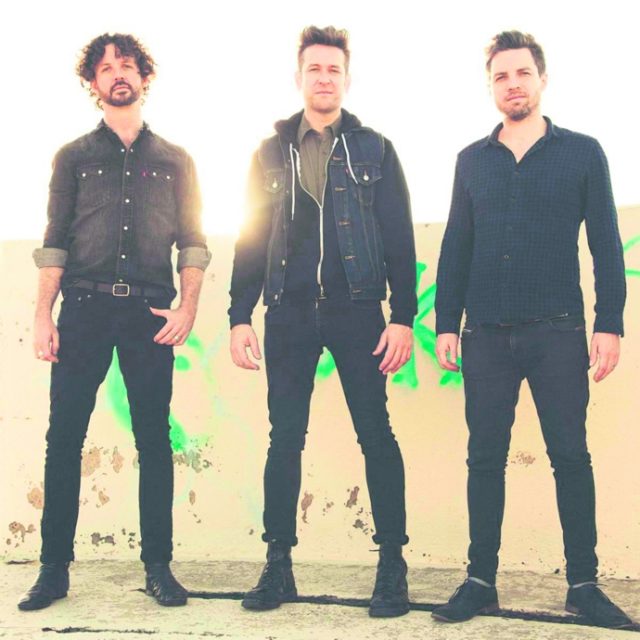 Eskimo Joe is fuelling up the tour bus and heading to Panthers to perform a headline show as a part of their latest tour.
Lead guitarist Stuart MacLeod said along with performing with the alternative rock band from Western Australia, he's been keeping busy with other projects.
"I've been doing a bit of everything lately, some live shows with Jimmy Barnes and some school holiday action with my family," he said.
"I've also been working as General Manager of the company that runs Fairbridge Festival, a bloody amazing three-day folk, roots and world music festival in WA."
Friendship is the reason why Stuart thinks Eskimo Joe has lasted so long since forming in 1997.
"I think the main reason for the longevity is the friendship between us all. It's based on a mutual love of great melody and bad jokes," Stuart said.
"We laugh a lot and try not to let the small stuff get in the way. If we didn't enjoy it, there's no way we would have lasted this long, that's for sure."
He said he is excited to be back on stage with drummer and guitarist Joel Quartermain and Kavyen Temperley on bass guitar and vocals.
"It feels great to be performing together, the band is playing really well and the songs are sounding sweet," he said.
"I wouldn't say there's much nerves, but definitely excitement. We haven't been back to Panthers in such a long time, so we are looking forward to it."
The men have racked up a long list of impressive accomplishments and will perform from the six studio albums they have under their belts.
"We've really tried to put a bit of everything in this tour's setlists, there's something in there for everyone," Stuart said.
"You can expect some sweet tunes and a bunch of idiots and great mates having a ball on stage."
Stuart said whether you are a fan or just want a night of good music to rock out to, you must grab your tickets before they sell out.
"People need to buy tickets because we are the Eskies. We leave it all out there on the stage, every night," he said.
"Plus, it's a chance to see Kav's hair up close which is almost a national treasure."
Eskimo Joe will be on at the EVAN Theatre in Penrith on Saturday November 9 at 8pm. Tickets are from $47.70. To book, call 1300 PANTHERS or visit penrithpanthers.com.au.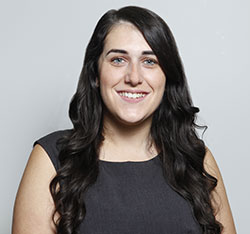 A graduate of Western Sydney University, Emily covers general news and politics for the Weekender.