Penrith has had its fair share of restaurants come and go over the years. In this week's Friday Five, we send our tastebuds back in time and find five restaurants we most want to return…
5. Beef and Barramundi
These days Tench Reserve is home to a range of wonderful new restaurants, but for the 1980s, 1990s and the early 2000s, one iconic restaurant stood on its own.
The Beef and Barramundi didn't quite take advantage of its potential river views, but it was the number one choice for date nights in Penrith, with a very friendly atmosphere and delicious food.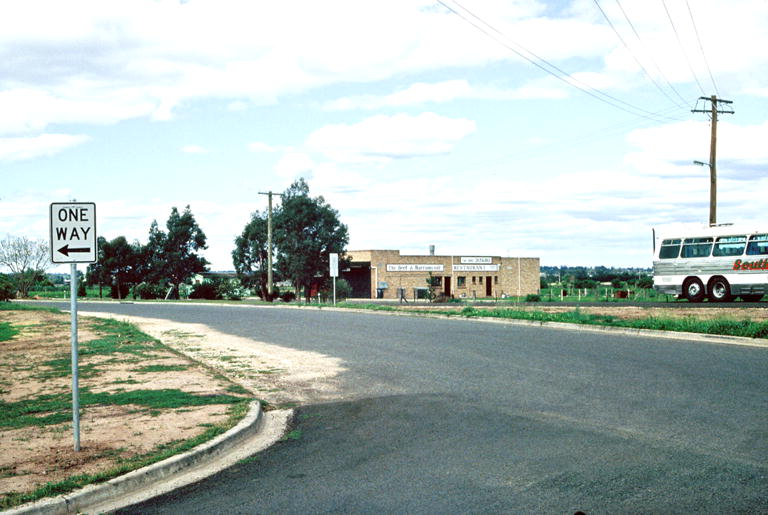 4. Holly's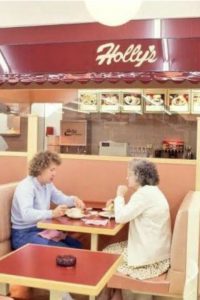 During the 1980s and 1990s, a visit to K-Mart wasn't just to grab a bargain, you could also leave with your hunger satisfied.
Holly's was located inside K-Mart stores and delivered a great variety of meals for shoppers, highlighted by their hot chips and gravy.
With K-Mart now being open 24 hours in Penrith, surely it's time to bring back this blast from the past.
3. Sizzler
Sizzler deserves its spot in the Friday Five purely because of its cheesy bread and salad bar.
But nobody can deny that Sizzler was, for a time, a must-visit restaurant in the Penrith and St Marys areas.
The Penrith restaurant was located near Panthers, where Silver Spur currently resides, while the St Marys outlet was on the Great Western Highway, currently occupied by Hog's Breath.
Sizzler left Penrith and St Marys long ago, but those looking to revive some memories can head to the last surviving restaurant in New South Wales in Campbelltown.
2. The Keg
The Keg was a staple of Penrith dining in the late 1980s and early 1990s.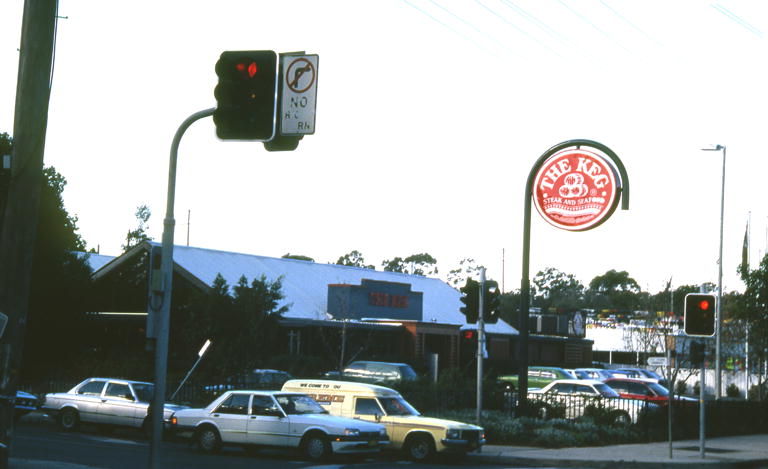 Originally, the chain's UK owners wanted to launch 70 Keg restaurants across the country, but only 16 ever opened.
In 1995, The Keg disappeared from Penrith forever and its Henry Street site was used by a variety of businesses before it became derelict
1. The Black Stump
Located near the Nepean Village Shopping Centre on Station Street, the Black Stump was a Penrith institution for many years.
Did anyone ever eat here without a shop-a-docket?
It may not have been the fanciest restaurant in town, but a night out at The Black Stump was classic 1990s Penrith.
They were famous for their steaks – until they weren't.