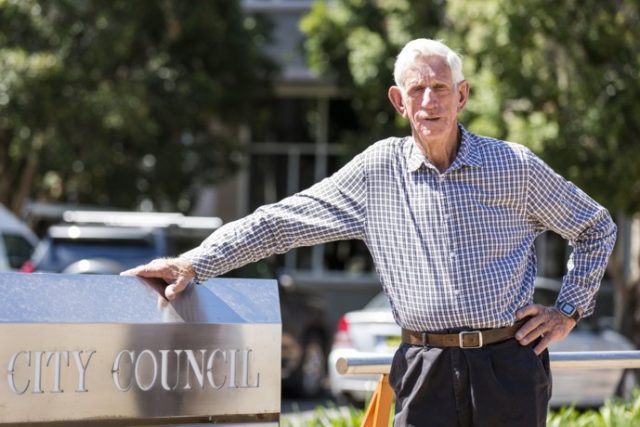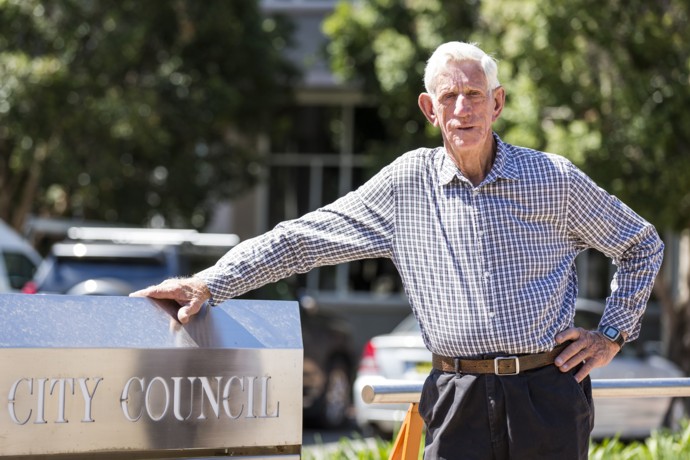 Veteran Penrith City Councillor and former Mayor Kevin Crameri is set to bring the curtain down on his long political career next year.
Cr Crameri, an independent who has fought particularly hard on issues impacting Penrith's rural areas, has confirmed he's very unlikely to contest the 2020 Local Government Election.
First elected in 1975, Cr Crameri has seen a complete metamorphosis of the Penrith region and has watched the city transform over more than four decades.
Reflecting on his long career, he said he feels proud of the things he has achieved throughout his time on Council.
"I had the funding of the Rural Fire Service almost doubled, fought for tar roads up to almost every front door, fought for lower rates which I'm still fighting for… it's those things, things for people in the outer areas," the 73-year-old said.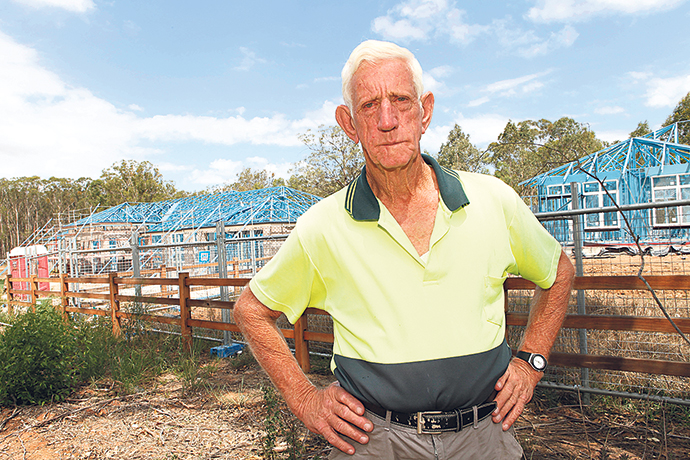 Cr Crameri first joined Council as a member of the Liberal Party after being "tricked" into running.
"I'd never even been in the Council Chambers so I didn't know much about politics but the Liberal Party head-hunted me because I was in the fire brigade and Rural Youth and I was a well-known person in the outer community," he said.
"They [the Liberal Party] tricked me into standing and I was elected but they weren't on the same thoughts as I was so I stood against them in 1977."
It would take another decade before Cr Crameri would return to Council, staying for a 12 year stint before he missed out on election in 1999.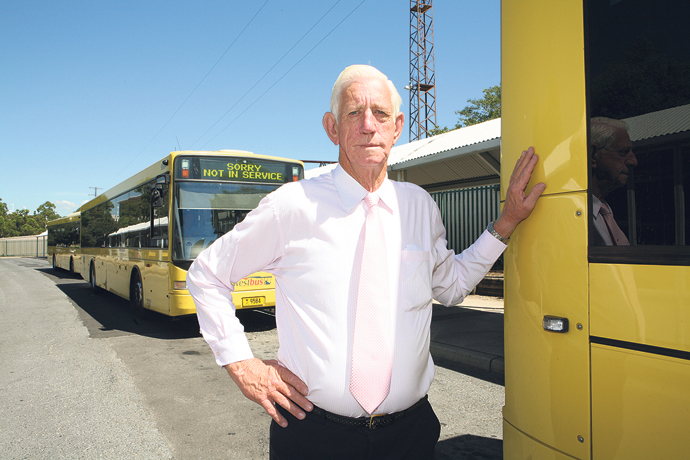 He returned in 2004, and has remained on Council ever since.
Throughout his career at Council he served as Deputy Mayor in 1988-89 and Mayor in 1996-97, 2009-10 and 2010-11.
He also earned an Order of Australia Medal in 1999 for his services to local government and the community, and has been actively involved in many local groups, including as Deputy Captain of the Llandilo brigade of the Rural Fire Service and a patron of the Nepean District Historical Society.
A lot has changed during his time at Council, but not always for all the better.
"In the early days we would almost pass people's houses," he said.
"Nowadays you're lucky to find out how many applications there is and we have no say on DAs."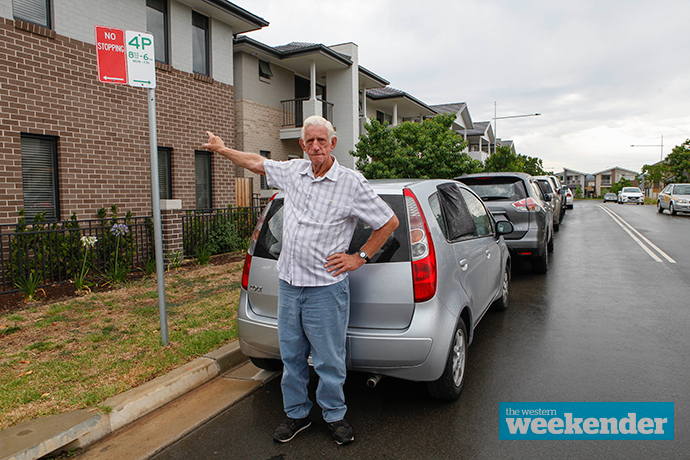 A graduate of Western Sydney University, Nicola Barton is a news journalist with the Western Weekender, primarily covering crime and politics.