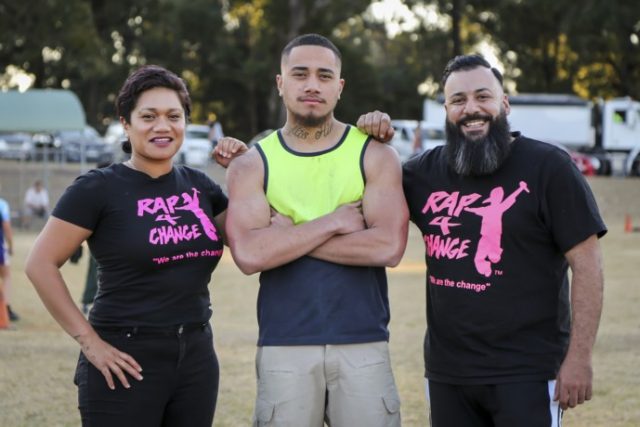 At the age of 12, Laetyn (surname withheld) turned to petty crime. By the time he was 16, he was involved in a stabbing and facing jail time – his life all but destroyed.
But now, Laetyn has his life back on track thanks to Rap 4 Change (R4C), a not-for profit organisation helping youth through music and life-changing programs.
Laetyn's life changed for the better when he was granted bail by the Supreme Court over the stabbing incident with a condition that he complete the program and experience the work the team does.
"Crime was a normal part of my life, I would see people fresh out of jail come back to our block but Ned and MC Free, from R4C, could relate and weren't typical youth workers working 9-5 but were family," Laetyn said.
"They showed me proof that there was a way out to a better lifestyle and the program really hit that I had to start making big changes for my future and I took the first real steps to changing my life."
More than a year on, Laetyn is on the right path focusing on work and fitness with R4C to thank for it all.
Founder Ned Narouz, from St Clair, said pride is the main emotion they feel for the participants.
"I always wanted to be involved in youth work due to my past and getting a second chance to give back, so we are so proud of all who come through the program and change their lives for the better," he said.
"When people are ready and willing and are shown, they will be good but need the second chance, so we connect with them, advocate for them and keep it real while maintaining support to keep them on the right track."
R4C does not receive any ongoing funding or grants and relies on donations, fundraising and volunteers. For more details, visit www.rap4change.org.au.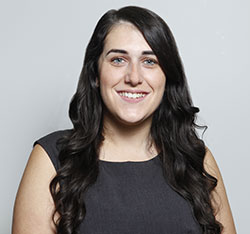 A graduate of Western Sydney University, Emily covers community news and entertainment for the Western Weekender.